Giving in Numbers
It is our responsibility to reach out to as many young people as possible. With the support of our community, we can triple the number of transformational bursary places that we provide.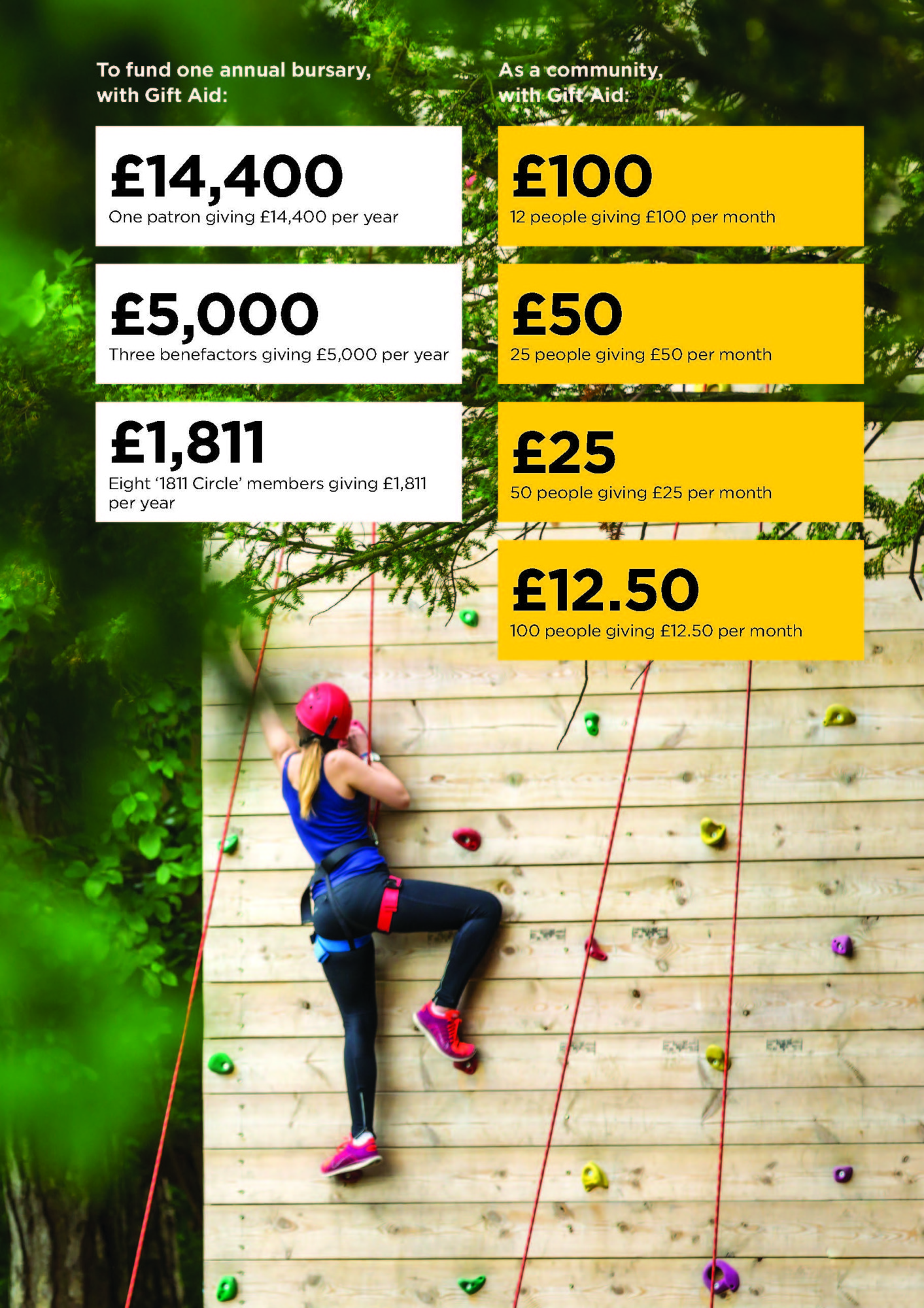 If you would like more information or discuss other ways to help the School, please contact Emma Collings, Development Manager.
Email: [email protected]
Tel: 01883 335111
Gift Aid
Gift Aid allows UK charities to claim back the basic rate tax already paid on donations by UK tax payers. Caterham School is a registered charity (number 1109508), which means the school can claim an additional 25p for every £1 donated. Higher rate tax payers can also claim tax relief on donations they make to UK charities.
FAQs
Please click here for Frequently Asked Questions.