Coulsdon and Purley Festival- Outstanding musical achievements
Over 100 of our musicians participated in the Coulsdon and Purley Festival and many trophies and awards were given to Caterham School pupils. Both Caterham Prep and Senior Schools were represented by a formidable number of solo participants.
In the soloist categories, a very special mention must be made for Violet W (4th year) who won an incredible number of awards: The Diamond Cup for woodwind concerto, The Platinum Cup for woodwind recital and The Raymond Douglas Memorial Trophy for most promising player under 16 years of age. This outstanding success reflects Violet's amazing musical talents and hard work. Violet began playing the oboe aged seven, in Hong Kong after learning the Bassoon for a year. She was attracted to the interesting and unique sounds of double reeded instruments and quickly found a love for the oboe, in particular for music by Debussy. Violet is also a singer and is showing great promise as a composer. Huge congratulations must go to her for this hat-trick of awards.
Other soloists who won their classes include violinist Mathilde G (3rd Year) for solo performance, Grades 6 and 7 Strings. From the Prep School, Sophia A (year 4) won her solo woodwind class on the oboe. A particular mention goes to Alfred D (year 5) for his wonderful contributions- entering a number of classes on both flute and saxophone.
The Brass Ensemble won the Coulsdon and Purely Festival Cup for ensemble playing with their rendition of Handel's Music from the Royal Fireworks, our Wind Orchestra gave an outstanding performance of William Walton's Crown Imperial and the Game of Thrones theme and won the Elsie Brown Challenge Cup for orchestras and large ensembles. 
The Flute Ensemble received a distinction for their performance of Mozart's Marriage of Figaro Overture and the Clarinet Ensemble received honors for their performance of Tchaikovsky's Chanson Triste and Weber's Hunting song.
We would like to thank all those pupils representing the Prep and Senior schools and offer huge congratulations from all of us in the Music Department.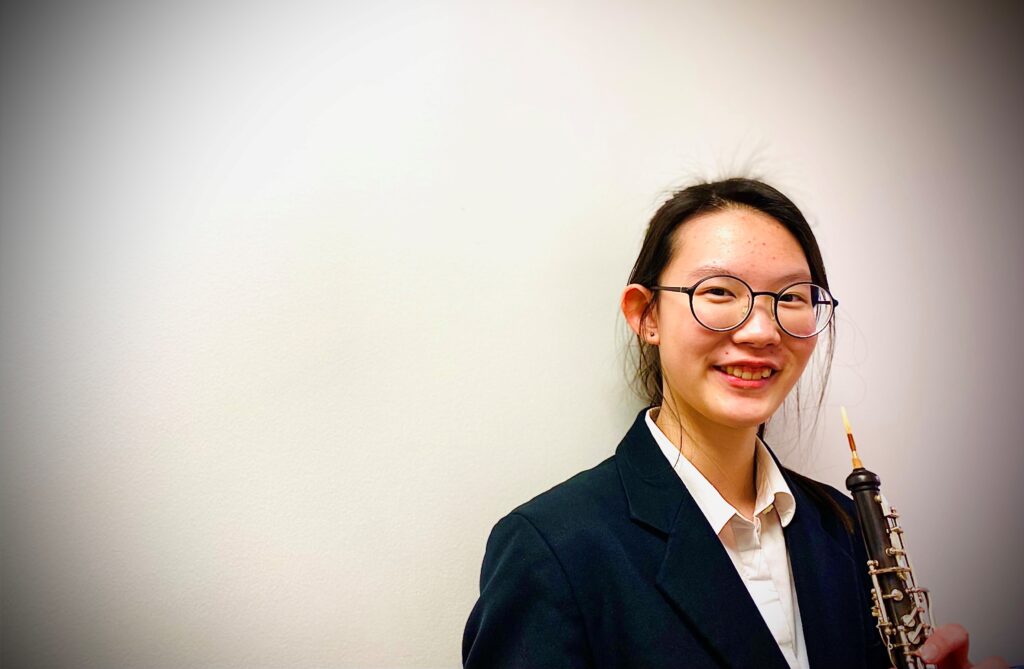 Back to all news