Sixth Form Innovation
Preparing Students for a rapidly changing world…
In addition to A Level study, Caterham Sixth Form students can take advantage of our unique EDGE course which has been prepared in collaboration with leading UK and global firms to ensure you have the skills you need for the modern workplace. 
EDGE stands for Explore, Develop, Grow, Evolve and is a combination of online and offline tasks which allow its participants to develop a skillset that helps pupils both now and in the future. At its conclusion the course requires pupils to collaborate with others, whilst encouraging pupils to learn or develop new skills, new patterns of thinking and new knowledge and understanding – and give pupils the opportunity to put this into practise. Along the way pupils are taken through a number of modules and experiences which develop the necessary skills required to approach this project successfully.
The course develops skills which will be of immediate value in day to day academic life, such as research and thinking skills, but the loner term benefits around business skills, critical thinking, entrepreneurship and self-awareness are also obvious.
Why EDGE & Why Now?
The EDGE course ensures our young people leave Caterham with a well-rounded set of skills which prepare them for the worlds of Higher Education and work, in addition to enhancing the way they learn whilst at school. 
The course is built upon three foundational pillars:
Learning to Learn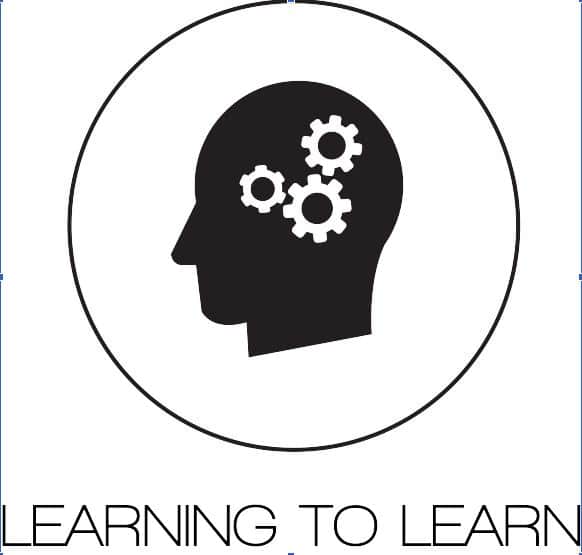 The Learning to Learn program is well-established at Caterham School and is now being extended to allow pupils to have more time to explore and build upon these foundational skills which encourage resilience, independence and leadership.
Allowing pupils to become more self-aware and evaluating their processes and progress is a key to their own success and whilst we lay the core work for this in the First Year course, these skills are returned to repeatedly so as to cement them in our pupils' minds.
BIG IDEAS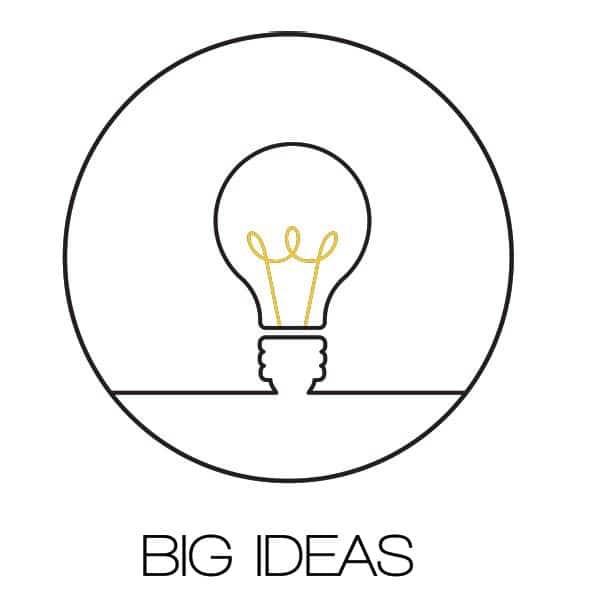 The 'Big Ideas' program allows us to respond to immediate, pressing global concerns and give our pupils a platform to discuss complex ideas, as well as educating them in the contexts within which these things occur.
Pupils might discuss the environmental crisis, current conflicts, or political protests, or indeed a range of other more conceptual ideas which will impact upon the way they think about and engage with the world.
PROBLEM SOLVING IN ACTION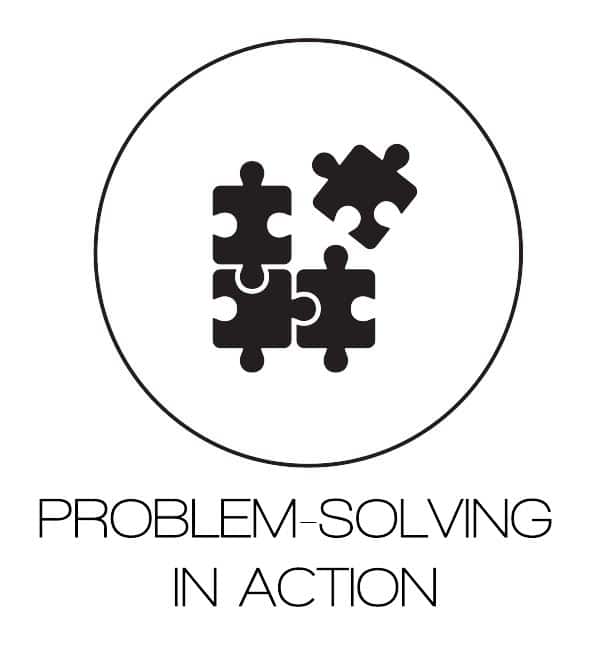 Having great ideas is only a starting point. Giving pupils opportunity to test their ideas and put them into action is not only a crucial life-skill, it is a process which encourages the sorts of skills that will be invaluable to them in the future: to be able to reflect, adapt and iterate as a project develops is crucial.
To respond to and give constructive feedback builds communication skills and resilience. To deliver a project as an individual or as part of a group is a hugely rewarding and powerful experience. To do so with a project that has a real-life impact is an almost unique experience within school.
Back to Sixth Form