ArtsHouse: Macbeth
ARTSHOUSE PRODUCTION: MACBETH
Thursday 4 May, 7pm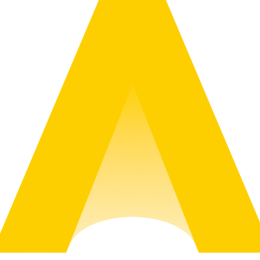 6FootStories invite you to witness their wayward witches go about plotting the fall of Macbeth, rehearsing what they hope will be the bloody and catastrophic aftermath of their prophecy.  Performed by only three actors in an immersive set made entirely of recycled objects, this is Macbeth as you've never seen it before. The deranged cast will all play Macbeth, and his wife, and all the other major characters, swapping roles like a gory game of pass the parcel.  The first 25 people who sign up for the performance, will also have a chance to partake in a two hour Macbeth workshop with the actors, starting at 4pm.
Tickets bookable via Wisepay (guests and parents)

ArtsHouse brings some of the UK's best professional theatre productions to the heart of Caterham with a fresh, innovative programme featuring awarding-winning productions from the Edinburgh Festival, the Brighton Fringe and festivals across the U.K. 
ArtsHouse performances and workshops are open to everybody, providing a new hub for theatre audiences in Surrey and Kent who are keen to see cutting edge, professional work in the local area. Caterham School's brand-new Centre for the Performing Arts offers the perfect home for ArtsHouse. We have a brand new, fully kitted 80 seat studio theatre and our 300 seat theatre space which will both host this exciting and diverse programme. An ongoing programme of performances and workshops will run throughout the year providing a variety of genres and styles.
Back to all Events