Opportunity to Learn at the Lyceum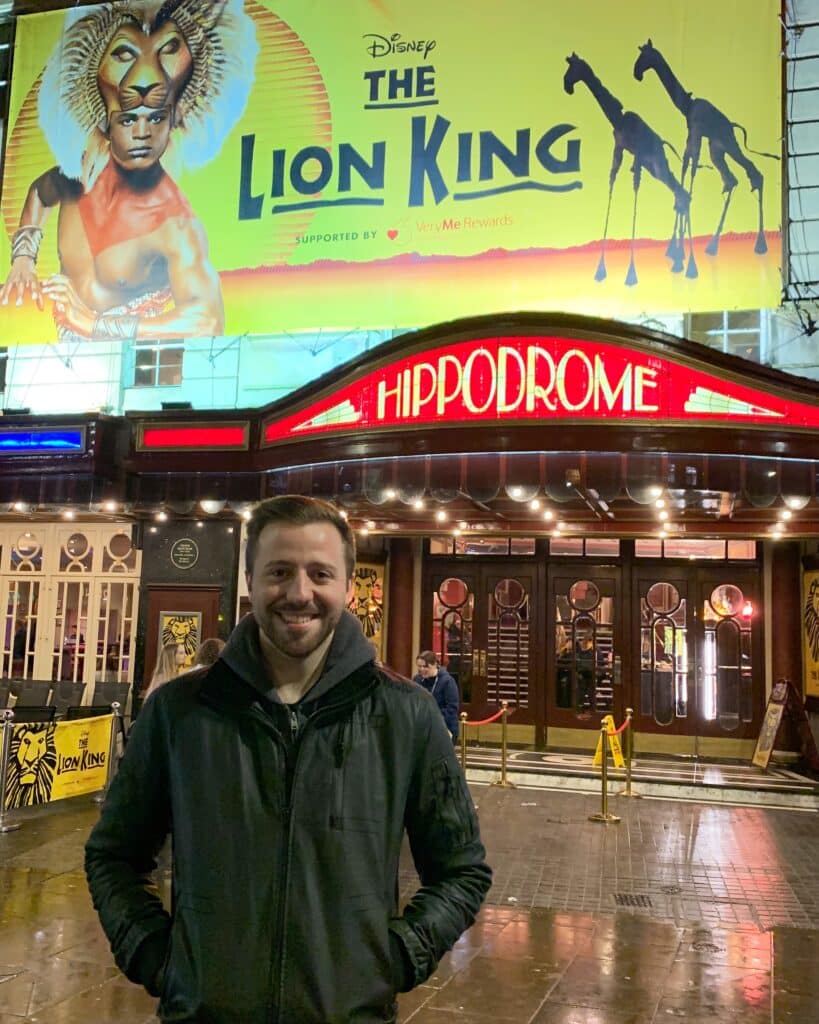 One of our Visiting Music Teachers, drummer and percussionist Matthew Arnold has extended an invitation to Caterham School musicians, to be part of an amazing day held at London's magnificent Lyceum Theatre, home of Disney's The Lion King stage musical.
The Lion King Music Play Day is a chance to experience what it's like to play the iconic music from the Award-wining musical. This is a chance to work side by side with musicians from The Lion King touring production. Members of the orchestra will give instrument specific masterclasses throughout the day and help you work towards a brief performance at the end of the day. The aim is to inspire and encourage pupils who enjoy studying music and are considering a career in the industry and will give an insight into the daily life of musicians.
To sign up to the day, please click here 
Back to all news