Outstanding Music Examination Results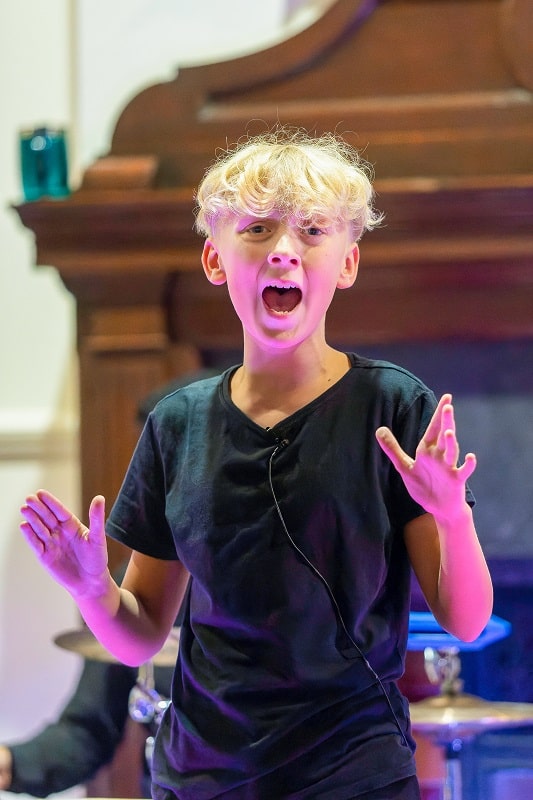 Out of 64 pupils entered for exams, an amazing 21 pupils scored over 85 per cent to achieve distinctions and 19 pupils scored over 75 per cent to achieve merits.
This is an outstanding and remarkable set of music examination results from the Associated Board of The Royal Schools of Music and Trinity College London (including Musical Theatre). It is reflective of the incredible talent and commitment of all our pupils, from Caterham Prep School through to Upper Sixth Form, along with a dedicated consort of inspiring music teachers. It is wonderful to see such huge achievements from pupils who contribute so much to the Music Department and music across the school – not only have they worked so hard to attain these exam results, but they are also members of bands, orchestras, choirs and perform as soloists. Their magnificent results, which have been achieved under exam pressure and are just a snapshot of the immense skill and abilities of our pupils, are indicative of their enthusiasm for music and are hugely deserved. Congratulations go to all our pupils for their hard work whatever their result, however, a special mention must go to pupils achieving Distinctions: Henry B, Rosie B, Jessica C, Lana C, Ruby C, William C, Healy D, Humphrey D, Molly D, Ella D, Alfred D, Rosa H, Sophie H, Dylan J, Vivienne L, Emily S, Florence S, Zoe T, Ella W, Lily W, Johanna C and Annabella W.
Back to all news