The Eothen Fund
In memory of Diana Raine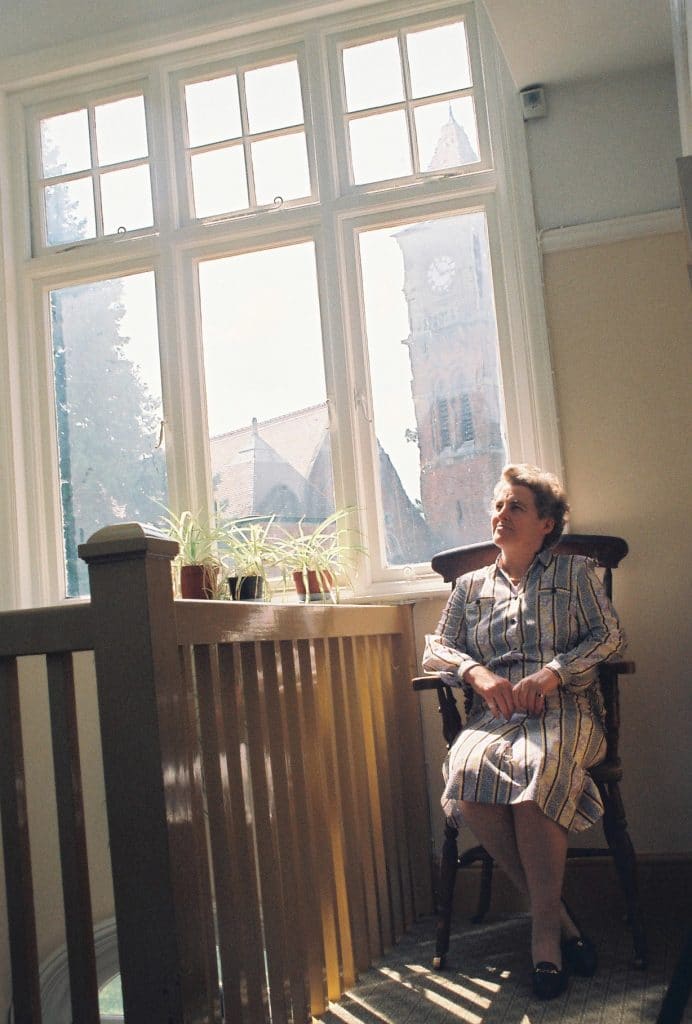 In recognition of Diana Raine's services to education and in remembrance of a dear friend we have established a special Eothen Fund to help girls who need it the most. Through this fund we would like to provide the opportunity of school places at Caterham School to girls who are either in care, qualify for free school meals or have exceptionally difficult family circumstances. Caterham School has an excellent track record of selecting and nurturing children who join in this way and works closely with local schools and the Royal National Children's SpringBoard Foundation to identify children who would benefit the most. The School provides mentoring and advice after these children leave too, so that they can have the best possible start to higher education and adult life. As someone who was concerned for the personal, spiritual and educational welfare of the individual, we feel this is a fitting tribute.
Thanks to the generosity of Miss Raine's friends and family we have already made a good start with fundraising into the Eothen Fund, but we need to raise much more to achieve our aim. We would be most grateful if you would consider supporting the fund by setting up a regular Direct Debit donation. Any gift, however small, will make a big difference and there really is strength in our collective numbers. If every Eothen Old Girl could commit just £5 or £10 a month we would be able to offer many girls a bright future.
For every place that is made possible through the Eothen fund, Caterham will ensure that all additional costs are paid for (lunches, travel, uniform, trips and co-curricular activities) so that each girl can participate fully in school life. And, as a charity, Caterham School can claim Gift Aid making your donations go further.
If you are able to help please set up a Direct Debit gift here, or email [email protected] and Emma Collings will be delighted to help.