Lacrosse England Squad Selections
We could not be more proud of these fantastic 5!! They have all been selected for the England home international teams!
England A team – G. Alcock
England B team – E. Shipsey, M. Korvin, R. Thomas and M. Swan Congratulations girls this is a huge achievement!!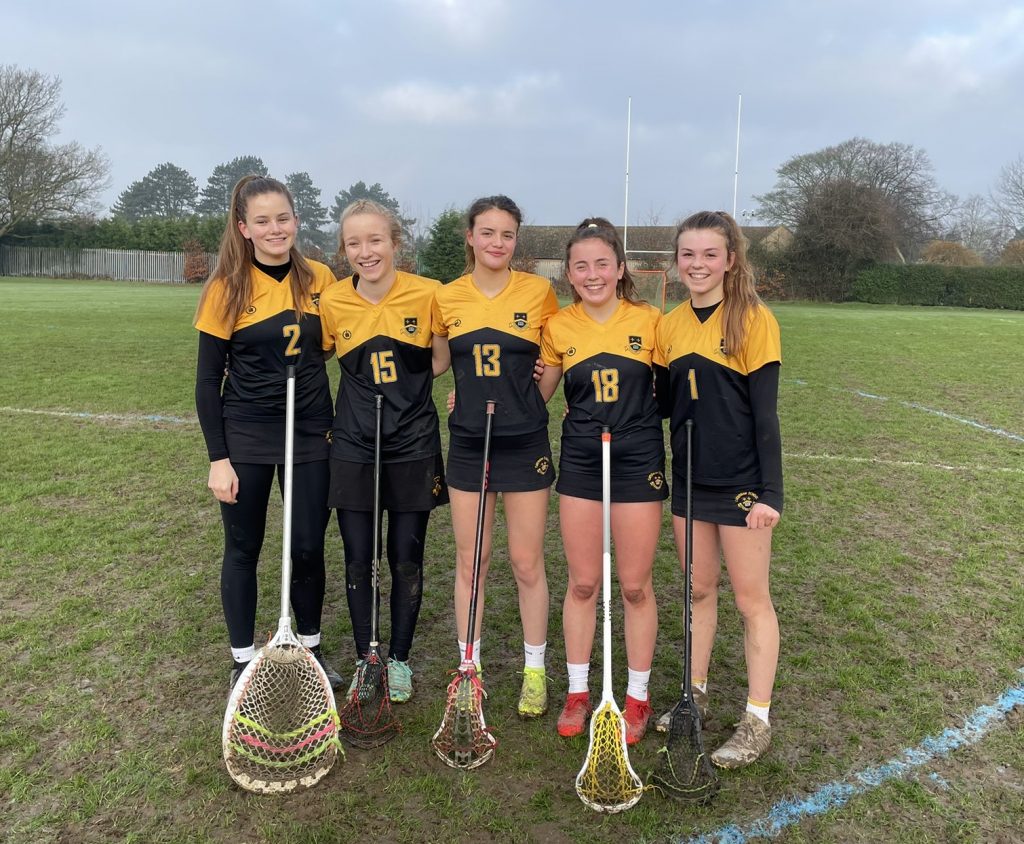 Back to all news