Partnerships in the Community
The East Surrey Learning Partnership held a maths event at Caterham for pupils with high attainment in maths from Audley and Furzefield primary schools.  A full afternoon of higher order thinking and problem solving was led by Mrs Griffiths and supported by a team of Sixth Form 'Maths Ambassadors'.  The participating pupils had all completed a pack of challenging tasks before the event, an initiative born in lockdown, now complemented with this maths 'meetup'.  The pupils unanimously voted for a new more challenging pack, and a similar event next term.
Also this week, Mr Wells ran a very well received session for our community of Primary schools within the partnership.  Parents from Furzefield, Audley, St John's and Caterham went online to attend the session exploring techniques to best support their children with their learning, a particular challenge in these disrupted times!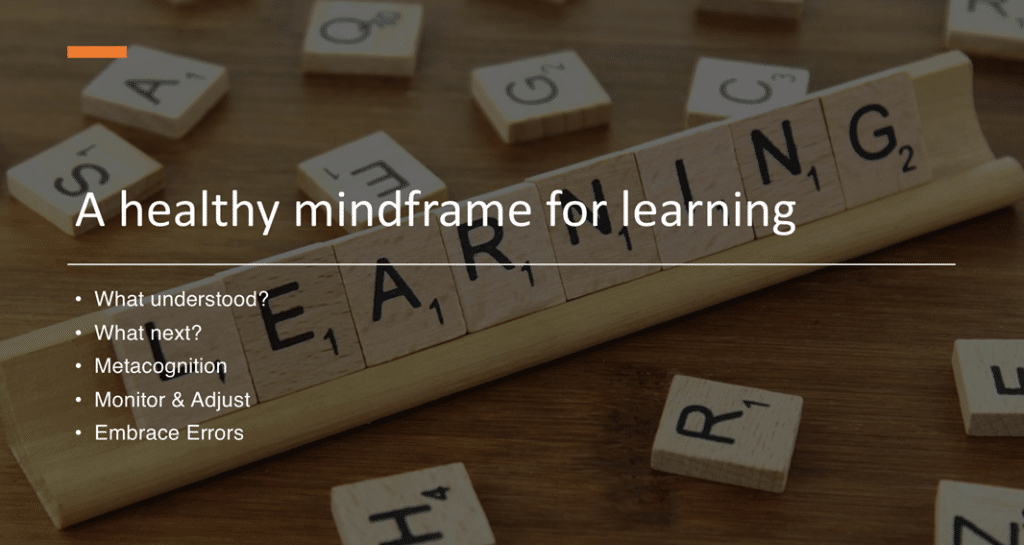 Back to all news