Preview Magazine Out Now!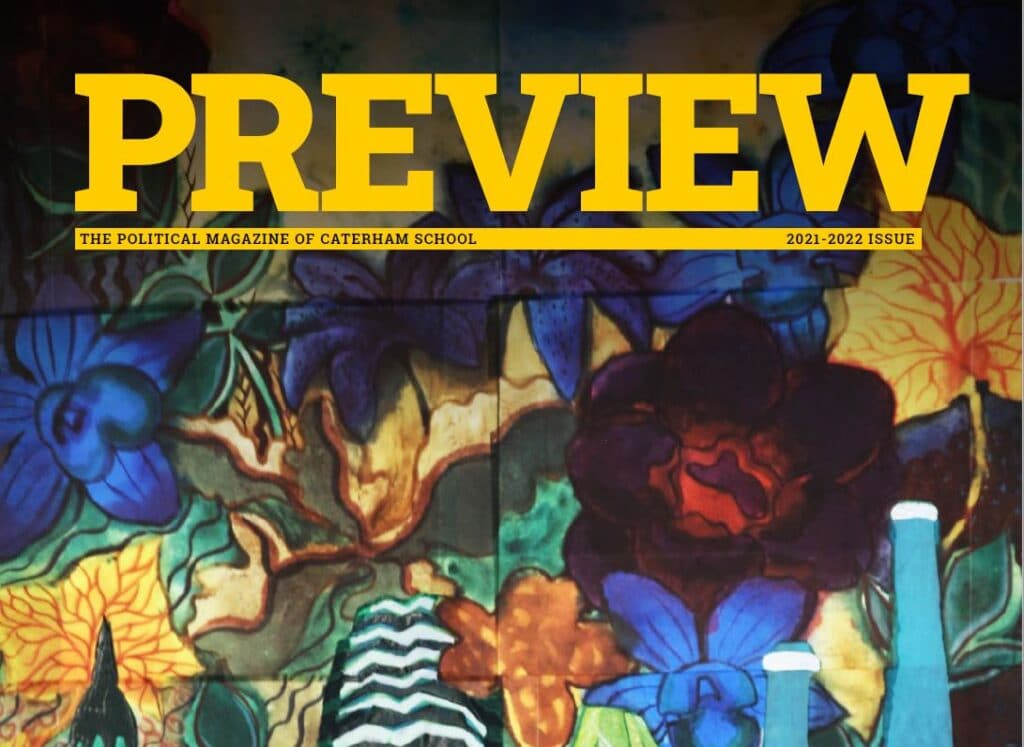 Why should you care about politics? Let me attempt to answer this for you. Politics impacts every aspect of our lives, from our domestic, private, life to our lives outside the home, at work and at school. Therefore, it is important to be politically engaged and educated to adequately understand the world around us and to be prepared, to make well-informed decisions when voting…Being an editor of the magazine has been a pleasure, as what I have wanted most was for people to find an issue they were truly passionate about and have the urge to spread awareness – something that is seen within these brilliant articles. My only wish is that you can open your mind up to the political debate and dialogue and most importantly enjoy reading.
Thank you for supporting Preview magazine – click here to read it online.
Tomini Oyeniyi
Editor, Preview Magazine
Back to all news