U14 and U15 Boys Hockey cup success
On 1 February, the U14 boys made the short trip round to Weybridge to kick off their Surrey hockey cup campaign. Placed in a tough group, the boys were up against it to qualify, and they started the day with a challenging fixture against the hosts, St Georges. An even game with chances at both ends, but eventually St Georges bundled the ball home after a goalmouth melee to take the game 1-0.  
The second game against Charterhouse saw the boys really kick in to gear, playing some lovely free flowing hockey leading to some great goals and a 4-1 victory. Our next game vs St James was a tough game where the boys had to dig deep and battle through, eventually coming away 3-0 winners. The final game saw us up against Reigate Grammar School. A very tight first half meant that the ball stayed around the midfield area with few chances created. The second half was much more open and as the game entered the final two minutes, some great attacking work by Zac L. won a penalty corner and up stepped Arthur P., slotting a straight drag flick hard in to the bottom right corner for a 1-0 win.  
The boys finished the day ranked second in the group and progress through to the Surrey finals, which will take place on the final day of this half term.  
Additionally, on Saturday 29 January, our U15 boys took to the field in the Independent School Hockey Cup. Lingfield were the opposition, but our boys started incredibly strongly racing to a 3-0 lead. Some organised pressing and clinical finishing allowed the boys to stretch away, comfortably taking the game 12-0. We move on to the last 16 of this cup, facing Whitgift away in the next round next week.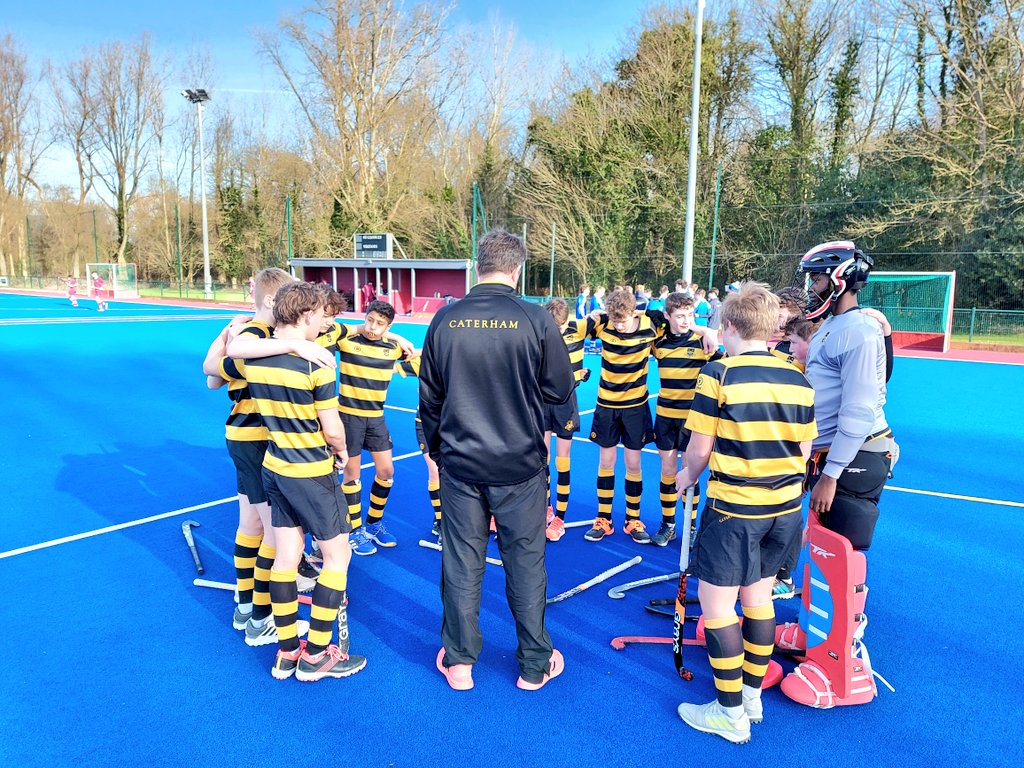 Back to all news