CATS on the MOVE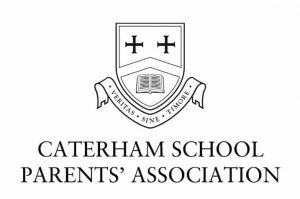 CATS ON THE MOVE 2022
Need motivation to get up and go this January? CATS on the MOVE is BACK!
Our whole school and alumni mission is to clock up the miles and connect our community!
Last year the Caterham School Community collectively travelled over TWICE the circumference of the globe in the space of less than a term!  That's pupils, parents, teachers, alumni and staff all counting and recording their distances to go places!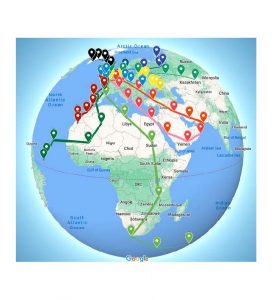 3 STAGE CHALLENGE FOR 2022
To keep us going right through the Spring Term, CATS on the MOVE 2022 brings you three challenges staged throughout the term.
Our first CATS on the MOVE 2022 challenge to HONG KONG has been completed! Well done everyone!
We have until Giving Day on the 15 & 16 March to reach our next destination which is Lerang'wa Primary School in Tanzania. We need your KMs more than ever – if we can collectively get to Lerang'wa by Giving Day we'll unlock £2,000 of funding donated by the Parents' Association towards the Giving Day.
The final frontier – which House will win the CATS on the MOVE trophy? The final challenge will unlock on 18 March and see each House go head to head to get the most miles moved. As long as you log your school house when you enter your miles, you'll be furthering the cause.
We'll also have prizes for the furthest pupil, the furthest family and the furthest alumni.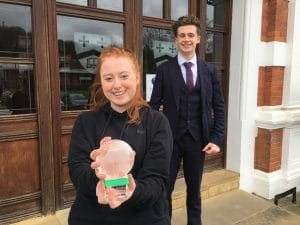 What counts?
The distance you walk, run or cycle within each challenge time frame.
These can be clocked up on pavements, trails, roads or treadmills.
Would you like a photo?
Yes please! Take a pic of you achieving your miles and post on Twitter using the hashtag #CatsontheMove or your Insta story and tag @CaterhamSchool
Who can take part?
Pupils, parents, siblings, alumni, teaching and support staff.
Four legged friends can take a supporting role you but, alas, can't log their distance.
Each family member counts their distance once per activity– e.g. a 2 KM walk taken by a pupil and parent means a total of 4 KM can be logged in total by one person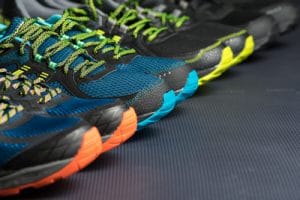 OR the parent and child can both separately log a total of 2 KMs.
How do I log my distance?
Log your KMs by clicking here.