Sir Anthony Seldon: Johnson at 10
Sir Anthony Seldon: Johnson at 10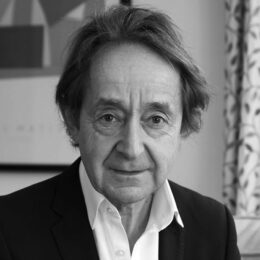 After his dramatic rise to power in the summer of 2019 amid the Brexit deadlock, Boris Johnson presided over the most turbulent period of British history in living memory. Beginning with the controversial prorogation of Parliament in August and the historic landslide election victory later that year, Johnson was barely through the door of No. 10 when Britain was engulfed by a series of crises that will define its place in the world for decades to come: Brexit, the devastating Covid-19 pandemic,  the crisis in Afghanistan, the war in Ukraine, and the Partygate scandal.
This gripping behind-the-scenes work of contemporary history maps Johnson's time in power from start to finish and sheds new light on the most divisive Prime Minister to have led the United Kingdom since Thatcher. Based on more than 200 interviews with key aides, allies and insiders, Johnson at 10 gives the first full account of Johnson's premiership, the shockwaves of which are still felt today.
Sir Anthony Seldon is an educator, historian, writer and commentator. He's a director of the Royal Shakespeare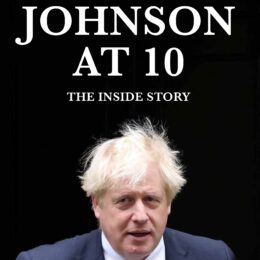 Company and Chair of the National Archives Trust. He is author or editor of over forty books on contemporary history, politics and education, including The Impossible Office?, May at 10 and Blair Unbound. He is currently Head of Epsom College.
Back to History Festival