Giles Milton: Checkmate in Berlin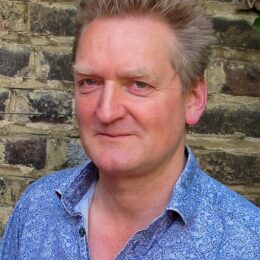 Yalta Conference. Berlin's fate was sealed. The city was to be carved up between the victorious powers – British, American, French and Soviet – with four all-powerful commandants ruling over their sectors. On paper, it seemed a pragmatic solution; in reality, it marked the start of a ferocious battle of wits. As relations between east and west broke down, these rival commandants fought a desperate battle for control. In doing so, they fired the starting gun for the Cold War.
Checkmate in Berlin tells the exhilarating, high-stakes story of kidnap, skullduggery, sabotage, murder and the greatest aerial operation in history. This is the epic story of the first battle of the Cold War and how it shaped the modern world.
Giles Milton is the internationally best-selling author of twelve works of narrative history, including Nathaniel's Nutmeg and Churchill's Ministry of Ungentlemanly Warfare. His books have been translated into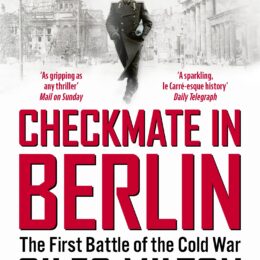 more than twenty-five languages. He is also the writer and narrator of the acclaimed podcast series, Ministry of Secrets. Milton is a Fellow of the Royal Historical Society.
Back to History Festival