ArtsHouse Performance – Giant by the Human Zoo Company
CATERHAM ARTSHOUSE PERFORMANCE
GIANT – HUMAN ZOO THEATRE COMPANY
Wednesday 5 July –  7.00pm drinks, 7.30pm performance

Click here for tickets 
Tommy, 22, lives with three generations of his family. They've learnt to ignore the strange things his nan says over dinner, and the bizarre rumblings coming from the attic.
Horribly honest clowns and questionable cabaret acts ignite the stage with Human Zoo's trademark live music, puppetry, poetry & movement. 
GIANT is an explosive, absurd and visceral adventure into 'Adulting'… Could Tommy's nan know more than meets the eye?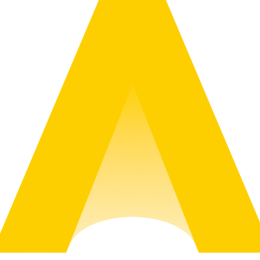 Caterham ArtsHouse
ArtsHouse brings some of the UK's best professional theatre productions to the heart of Caterham with a fresh, innovative programme featuring awarding-winning productions from the Edinburgh Festival, the Brighton Fringe and festivals across the U.K. 
ArtsHouse performances and workshops are open to everybody, providing a new hub for theatre audiences in Surrey and Kent who are keen to see cutting edge, professional work in the local area. Caterham School's brand-new Centre for the Performing Arts offers the perfect home for ArtsHouse. We have a brand new, fully kitted 80 seat studio theatre and our 300 seat theatre space which will both host this exciting and diverse programme. An ongoing programme of performances and workshops runs throughout the year providing a variety of genres and styles. 
Back to all Events