ArtsHouse Presents: The Great Train Robbery
ArtsHouse Presents: The Great Train Robbery, Scratchworks Theatre Company
Centre for Performing Arts, Caterham School
It's 1963: the heist of the century is underway. Signals are scrambled, phone lines cut and millions of pounds in cash – stolen. Five days later the first clues are found, the gang is busted and the rest is history. But what about the ones that got away?
Four train robbers were never caught. Who were they? And how did they get away with the loot? In our version of events, the anonymous four were women, hired to clean the robbers' hide-out. After all, in 1963 who would suspect a woman? 
Great Train Robbery follows these four forgotten females as they leave behind their kitchen-sink lives and embark on a madcap adventure of mischief and mayhem. Using a raucous combination of physical theatre, live music and clowning, we uncover the truth about history's forgotten women. 
Great Train Robbery is a family-friendly adventure winning VAULT's 2017 'Festival Spirit Award'. 
"A great show that can be enjoyed by all the family – you might even learn something on the way." ★★★★ Broadway Baby
"Inventive and intelligent physical theatre… Wondrously enjoyable." ★★★★ Theatre Bubble
"Genuinely funny… an engaging performance." ★★★★ The Peg Review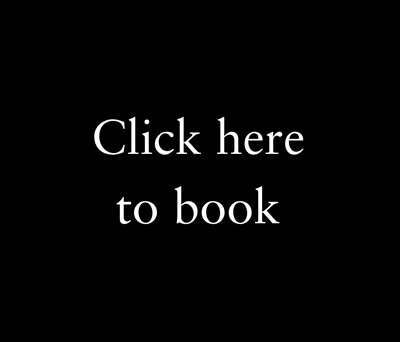 Running time: 70 minutes
Age Guidance: Suitable for all ages (5+)
Back to all Events