Matilda – in 20 minutes!
Matilda – Junior Production Performance
Tuesday 9 May, 7pm
Caterham's First and Second Year pupils perform an abridged version of Tim Minchin's Matilda the Musical featuring famous songs and dances from the show.   Matilda battles with the insensitive and cruel adults that surround her, eventually finding hope in her teacher, Miss Honey. 
The musical is supported by our puppetry club's adaptation of another Roald Dahl classic story. 
Adults £5,
Child ticket, £3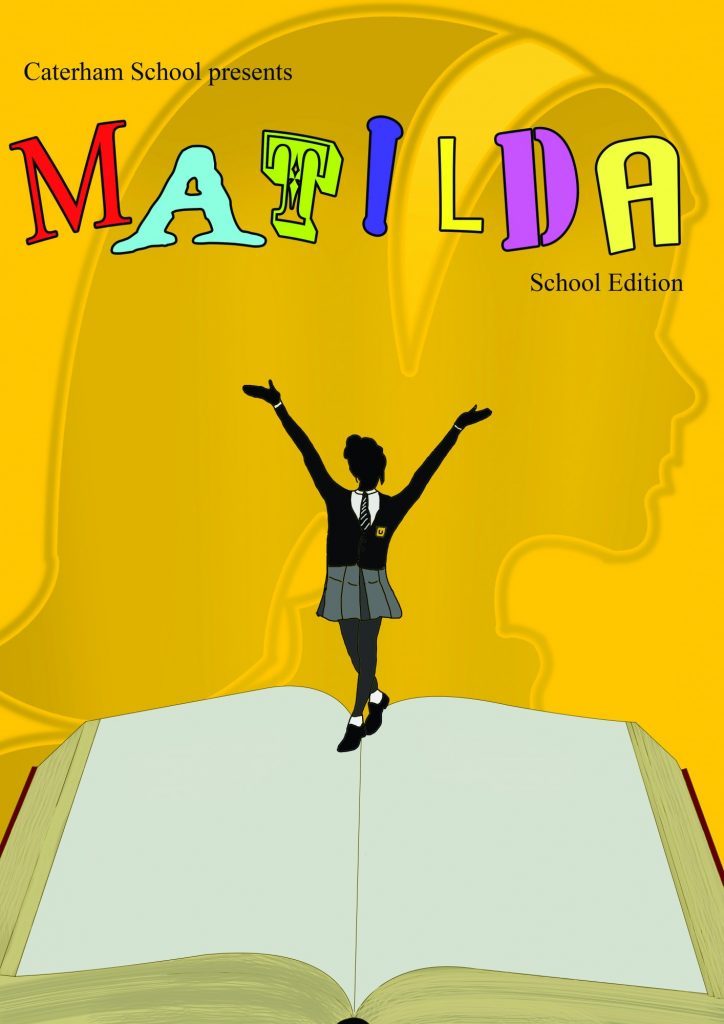 Back to all Events