Revise Like a Champion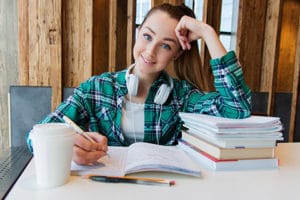 Parents and pupils are invited to attend our interactive, hands-on seminar 'Revise Like a Champion' where topics such as 'learn about spacing, interleaving, memory by location, scheduling, fuel for the brain and much more, will be discussed. We are running the following sessions – Wednesday 8 May 11.15am – 12.15am, Leathem Room OR Thursday 9 May 7.00pm – 8.00pm, library.
"I would recommend any parent looking to help and understand useful and innovative ways to improve our children's school life, to come and attend the talks"
First Year parent – January 2019
Please email [email protected] if you would like to attend.
Back to all Events