National Classics Essay Competition Successes
Many congratulations to two Lower Sixth Form classicists who have been commended on independent research projects by Oxford dons. 
Holly B and Holly GC both entered the Classics and Ancient History Essay Prize, a very prestigious annual competition for Lower VI pupils nationwide run by St John's College, Oxford. The girls tackled questions miles beyond any syllabuses, produced 2,000-word essays and submitted their entries in March. 
Holly GC elected to tackle the question 'How self-sufficient are characters in ancient literature?' She decided to focus on the character of Odysseus' long-suffering wife Penelope, comparing how she is presented in Homer's Odyssey, the Heroides of the first-century BC Roman poet Ovid, and Margaret Atwood's 2005 novella The Penelopiad. Holly is hoping to read Classics and English at Oxford. 
Holly B, who hopes to read Classics at Oxford, selected a different, historical question: 'Was one's community in the ancient world limited to one's city?' She chose to research in detail the rise of Christianity in the Roman Empire and the effect of a new, Christian identity on communities within Roman civic structures. 
Both pupils received 'Commendations' from the judges in their categories (literature and history respectively) – a rare honour, with only a couple of commendations per category across the county last time the competition ran – and have been invited to visit the college later this term. A hearty well done to these impressive young scholars on such distinctions and the passion and hard work that earned them. 
Mr Owen 
Senior Enrichment Tutor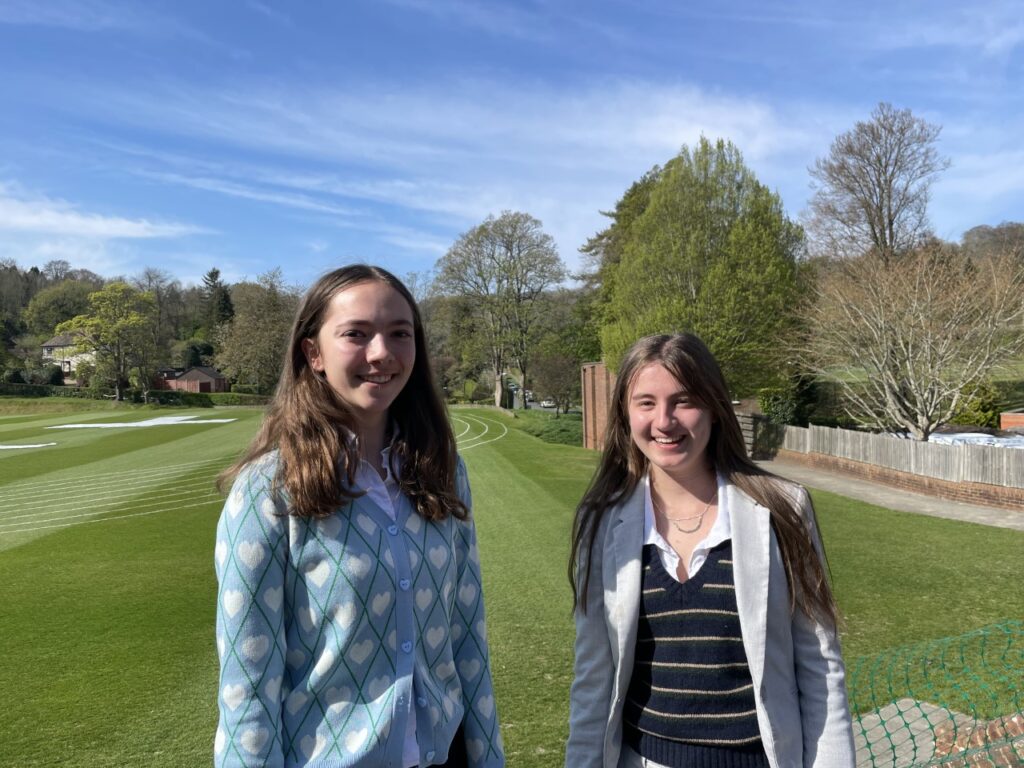 Back to all news