Beech Hanger Remembrance Day Poppy Tribute
On Saturday the girls in Beech Hanger gathered in their bubbles to make poppies and find out more about the practices that surround Remembrance Day.
As they made the red flowers with tissue paper they learnt why the poppy is such an important symbol of remembering those who have died serving their country.
The finished poppies were then made into a wreath that now sits at the centre of the house in the Dining Room as a mark of respect.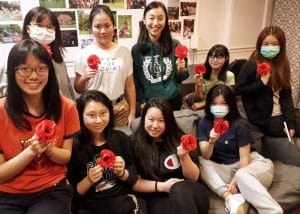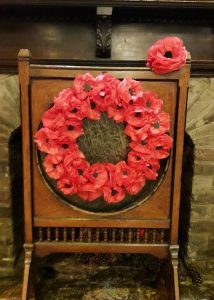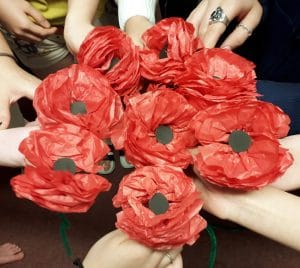 Back to all news