Cat Among the Pigeons 2020
We are excited to announce that this year's arts and humanities magazine will go live Thursday 24 September on the school website at 6.00pm. Please search 'Cat Among The Pigeon Magazine'.
We are making the most of technology available to profile the best creative writing and artworks by the pupils at Caterham School where you can view the magazine and artwork from the comfort of your own home.
Even with the restrictions of Covid the students have worked incredibly hard to compile this professionally presented edition and we are so proud of the creativity of all the contributors.
Please also visit the virtual art exhibition for the highlights of the GCSE and A level visual art outcomes from 2020 at Caterham School.
Any enquiries about this virtual event please email [email protected] and [email protected]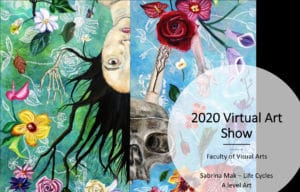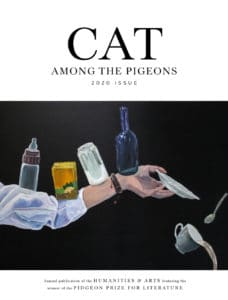 Back to all news