Congratulations, 2Lt Carracher!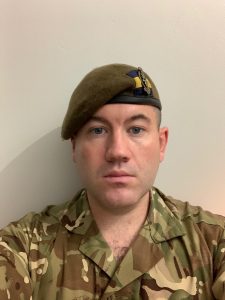 The Corps is delighted formally to welcome 2Lt Max Carracher (OC 2006) to the Officers' Mess. 2Lt Carracher has been supporting our training and giving enormous value as an Underofficer over the past year. This week, however, he has passed his demanding commissioning course with the Army with flying colours and now proudly returns to us as a commissioned Second Lieutenant.
2Lt Carracher is one of five Old Caterhamians on the CCF staff. We welcome him warmly, congratulate him on his commissioning and look forward to his long career with us.
K M Bage
Wg Cdr
Contingent Commander
Back to all news