Cross Curricular Climate Change Project
Last term the Geography department joined forces with the Art department and took part in the Big Draw – the world's largest drawing festival. It is a national initiative to enable people to appreciate the benefits of drawing and the theme this year was Climate Change. As a highly relevant topic to all, our GCSE geography students were set the challenge of representing climate change and its impacts in drawing form. The winning designs were from Ethan N and Katie R. They showed both great skill but also a clear understanding of the challenges we face in dealing with global warming.
We look forward to seeing their work displayed on canvas in the corridors on our return to school.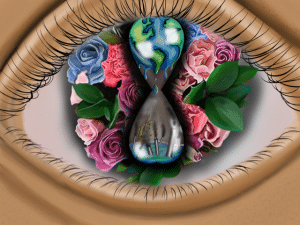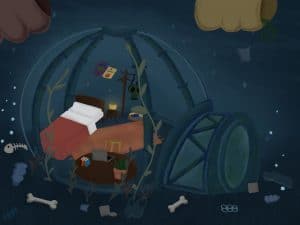 Back to all news