Fifth Years Investigage Historical Whitechapel
On a cold bright sunny winters day our troop of Fifth Year detectives headed out to London to investigate the Whitechapel murders and the historical context that allowed these atrocities to happen.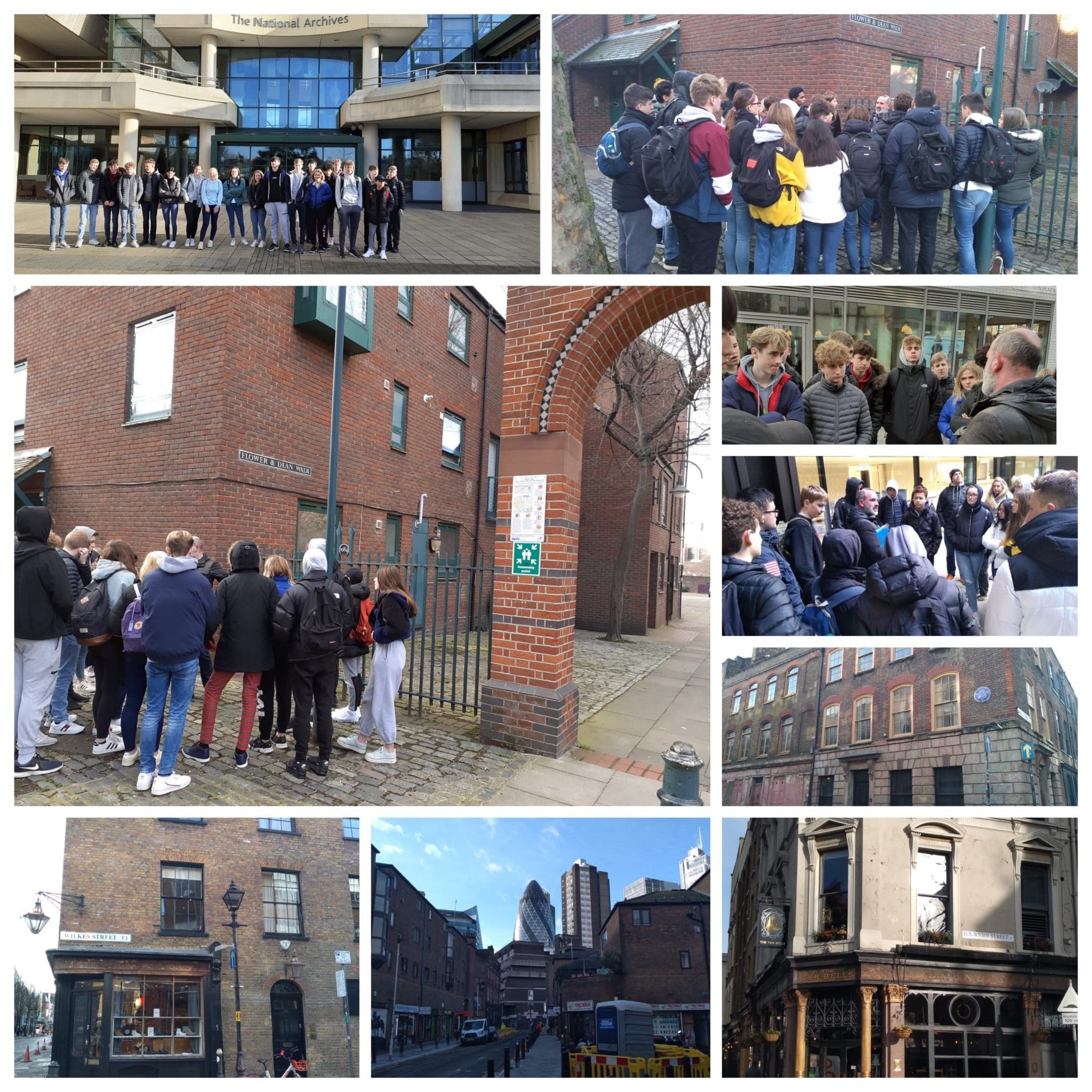 We discovered the most useful sources to look at to determine the people and the area of Whitechapel.  Students then got the opportunity to handle the actual census records of the time and used them to formulate their impressions of Whitechapel.  A highlight was getting to see and read the actual 'Dear Boss' letter.
Students were also taken on a tour of the Whitechapel area to put the narrative of the murders into context.  Finally we discovered that the Ripper murderer was……probably just an ordinary person.
Back to all news