French Regional Debating Competition
Well done to Enzo P, Marcus C, Martin S and Tom G, our Upper Sixth French pupils who have taken up the challenge to participate in the French Regional Debating Competition this week hosted by Charterhouse. The competition was held virtually again this year. Our candidates debated with passion, in French, very complex motions such as: "Manifester est la maniere la plus efficace de faire avancer la societe" or " On devrait legaliser la Gestation Pour Autrui" .
Caterham was up against some very tough opponents and fought bravely. Our competitors made the most of the debating techniques they had been working on and showed superb skills of improvisation to defend their points. They also demonstrated a lot of boldness to make their opinion heard, skills that will no doubt become very useful for their A level speaking exam!
Encore Bravo!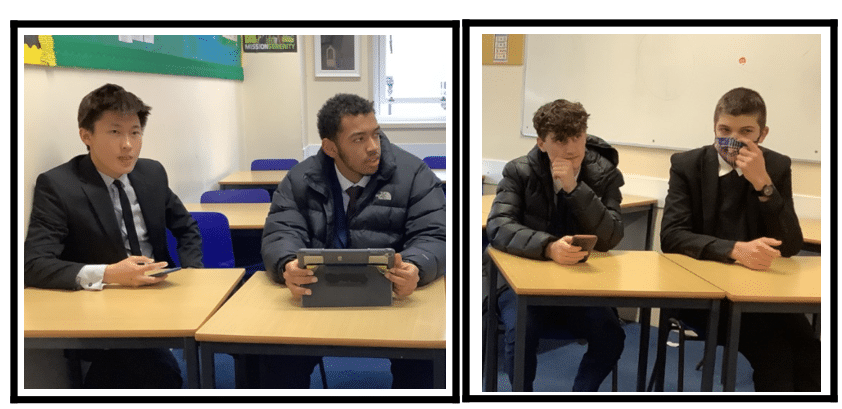 Back to all news