'Identity' Photography Competition Winner
A huge congratulations to Holly C in Lower Sixth Form for her winning entry to the Cat Among the Pigeons 'Identity' Photography Competition. This image will be published in the magazine at the end of the year and we are really looking forward to seeing it in there!  
Holly said of her image, 'I believe life is like a tunnel, there are bends and you are always looking forward. Everyone's tunnel is different, therefore your tunnel defines you – your tunnel is your identity.' 
Well done Holly and to all those who entered!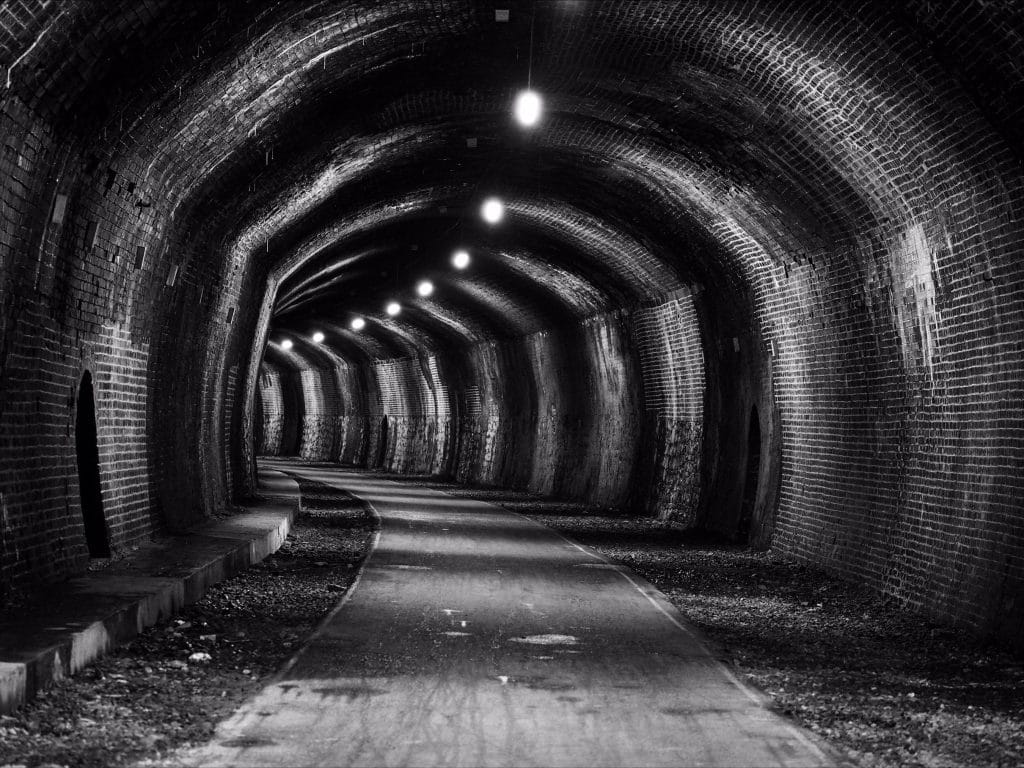 Back to all news