Insight & Inspiration from Leading Lights in Sport
A brilliant night of inspiration saw some of the UK's top sportsmen and women (including Old Cats) gather at Crystal Palace FC to give all members of the Caterham community insights into lessons in resilience and success that they've gained from their sporting careers.
We're thrilled that they've offered new words of inspiration to the Caterham School community in these special messages as we all demonstrate our resilience during the coronavirus lockdown.
Ama Agbeze – captained England's netball team to Gold at the Commonwealth Games
Alex Bennett – former Saracens and England As
Jeremy Snape – leading sports psychologist, Sporting Edge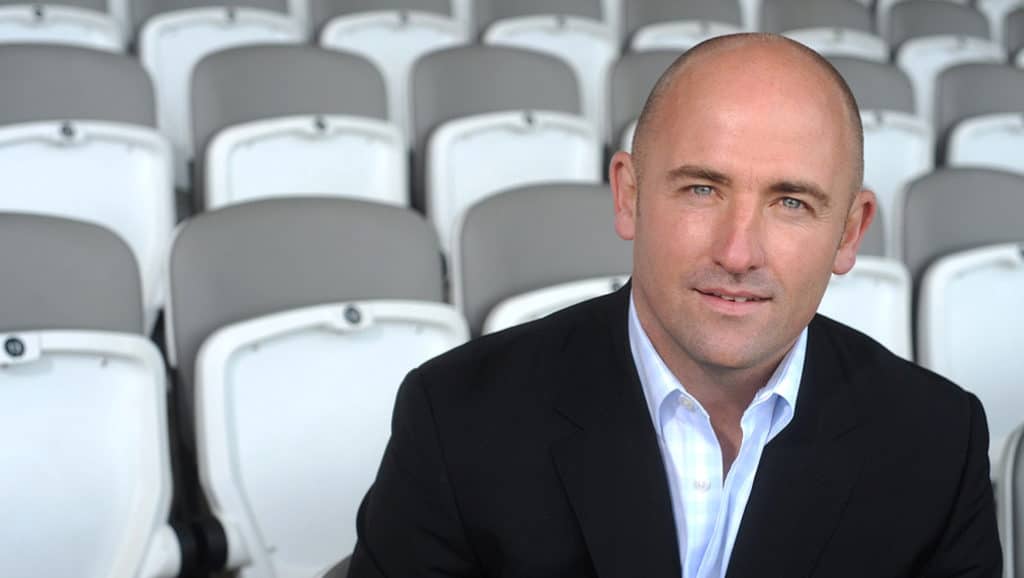 To see photos from the Insight Evening held at Crystal Palace FC click here
The Caterham School Society's series of Insight Evenings were shortlisted by the Times Educational Supplement for their 2020 Independent School Awards. The events are supported by the Old Caterhamian's Association and bring together the knowledge, experience and networking potential of everyone connected to the school.
Our next Insight Evening will focus on Change and Climate – click here to find out more. 
Back to all news