Jemima Wins at Schools International Board Championships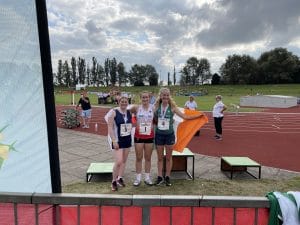 This past weekend Jemima C placed first in The Schools International Athletics Board Championships in javelin. She was selected to represent England in this event which sees her earn a spot on the international board at school.
Congratulations Jemima- we are so proud!
Back to all news