Lacrosse Home International Tournament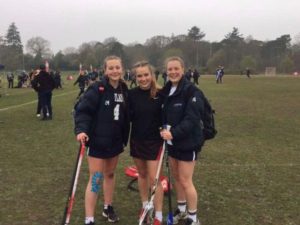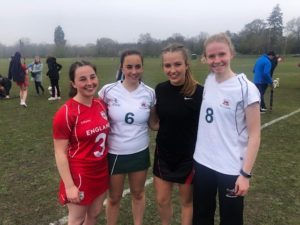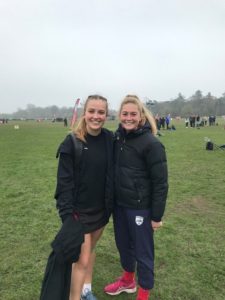 Over the April break, five Caterham pupils, multiple Old Cats and our Head of Lacrosse, Miss Simpson, represented their respective Country in the Junior and Senior Home Internationals Lacrosse Tournament held in Aldershot, England. Mr Milner also attended the tournament as a coach for the U19B Scotland team. Excellent lacrosse skills were displayed from the LaxCats – a fantastic representation of Caterham Sport. Many goals were scored, turnovers caused and draws won by the LaxCats. A special mention goes to current Laxcat Georgia and the England U19B team which won the Junior Home International B Tournament.
Congratulations to all LaxCats that represented their country – we are very proud of you all and look forward to seeing you continue to dominate at International level!
Below for the Representation:
Georgia- England U19B
Pippa- Scotland U19A
Lottie- Scotland U19A
Roberta- Wales U19A
Mina- Scotland U19B
Recent Old Cats:
Chloe- Senior England B- 2017 Leaver
Kaitlyn- Wales U19B- 2018 Leaver
Holly- Wales U19B- 2018 Leaver
Back to all news