Life Drawing
Nothing is going to stop us life drawing!
Lower Sixth Form Art pupils have been utilising online life drawing classes whilst in lockdown which have proved effective even though we are all missing the live classes we run after school for them in a normal year. 
This is a great skill to practice and this series on YouTube is well worth a try with short sketches and longer and a variety of models. Why not have a go? Check out New Masters Academy – Daily Life Drawing Sessions – to be found free on You Tube.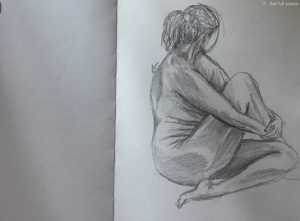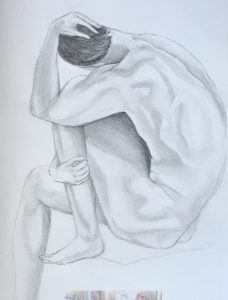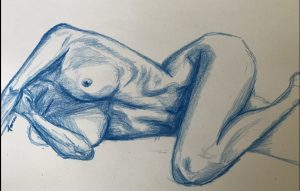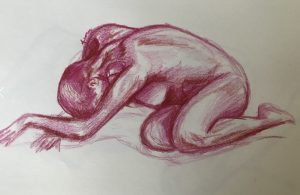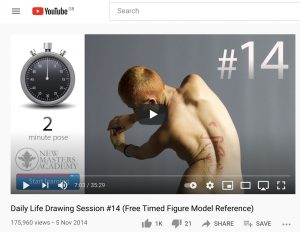 Back to all news