Lord of the Flies
Last Thursday and Friday, pupils from First and Second Year were finally able to perform the much-anticipated Lower School Play 'Lord of the Flies', after being postponed from Spring Term.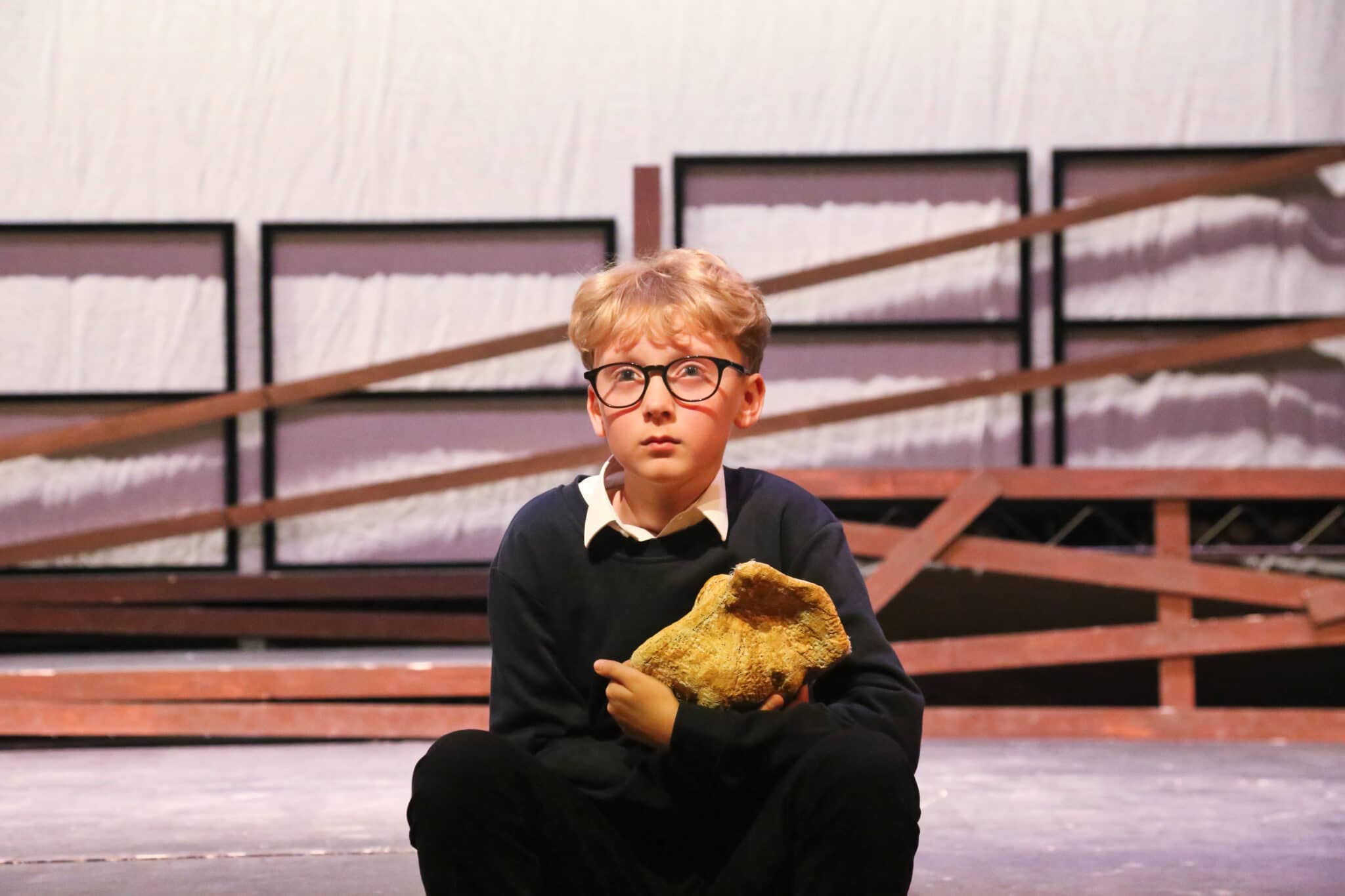 Despite the five-week hiatus, the cast did a tremendous job of remembering the show and, if anything, came back with much more energy and ferocity!
It was a dynamic, emotional and complex show with lots of choreography, lines to learn, many entrances and exits – the cast did a remarkable job and the audience were blown away.
Behind the scenes, a team of Lower School pupils supported the cast with lighting, sound, costume, props, and make-up. It was a massive team effort and the entire crew were able to accomplish all of this by supporting one another and behaving like true professionals.
Most of all, the cast and crew had a wonderful time putting this show together and they should all be tremendously proud of what they achieved.
If you wish to view production photos from 'Lord of the Flies', please take a look at: https://caterhamschool.zenfolio.com/p370553673
The password is in this week's newsletter
Back to all news