MODEL UNITED NATIONS CONFERENCE A SUCCESS
Caterham School pupils attended the virtual Model United Nations conference on Saturday 5 December with a strong performance across the team and the topics debated.
It was a fruitful day of fierce debating and insightful conversations, and pupils enjoyed meeting delegates from a number of other schools. Our delegates joined a variety of councils discussing a wide range of different topics, ranging from the distribution of Covid 19 vaccines to weapon disarmament.
Our pupils took part in the conference enthusiastically and respectfully, and everyone did a fantastic job representing their countries. A special mention goes to Tiffany C who received the Best Delegate award in her council for her public speaking.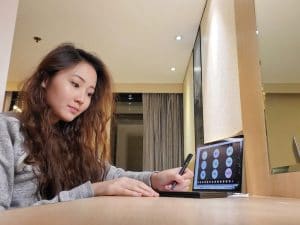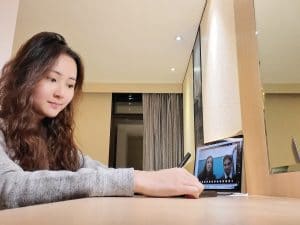 Back to all news