National Finalists in ICAEW's National BASE Competition
Caterham's team of six Lower Sixth Business and Economics pupils met with a chartered accountant from the ICAEW this week. Our pupils are hoping to succeed in this penultimate round of the competition and maintain their superb progress from the previous individual and team rounds.
Our thanks to Dave Payne for his valuable insights and good luck to the boys in getting to the prestigious national final.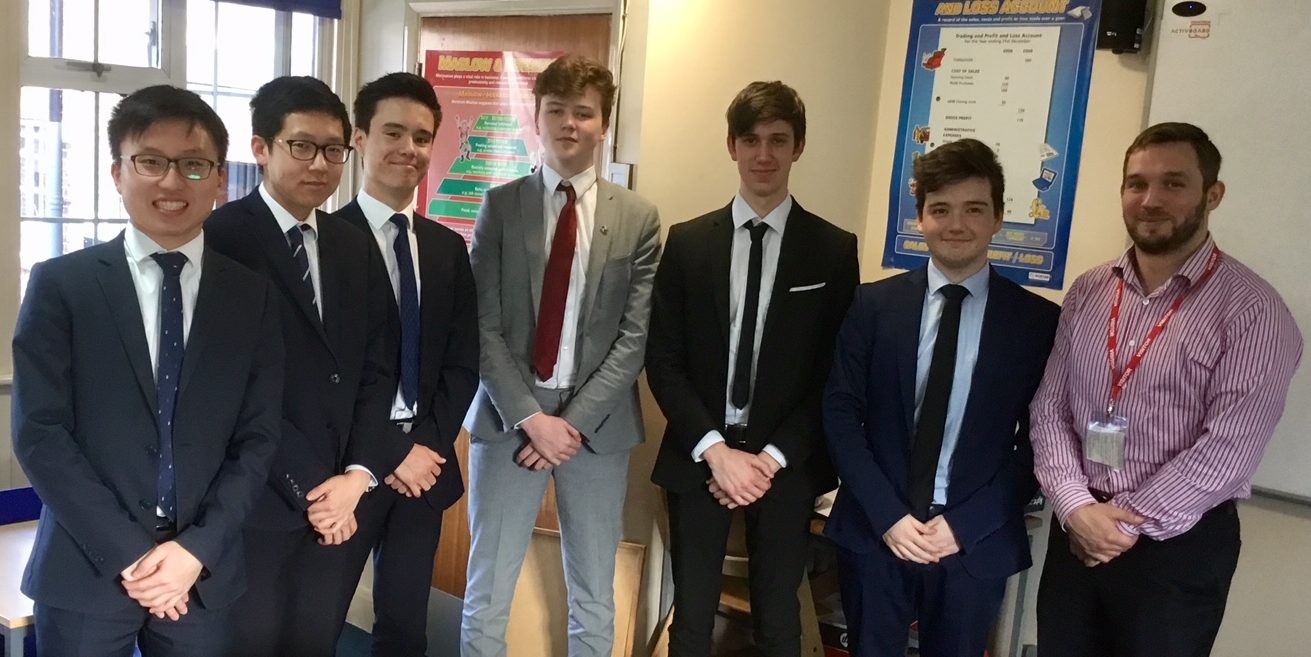 Back to all news