Old Cat Praised by United Nations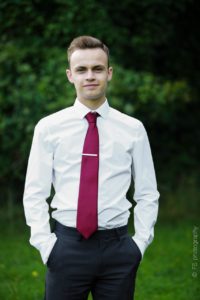 In March, former pupil Rory Moore set up Coronavirus Community Volunteering (CCV) to encourage his friends to help the vulnerable during the pandemic. Just three months later, CCV Global is the biggest Covid-19 volunteering organisation in the world, operating in over 40 countries with 100 voluntary staff around the world and 35,000 volunteers in its network. His organisation was recently recognised by the United Nations, with UN agency UNESCO publishing a video about CCV Global, thanking them for their work across the world during the pandemic. 
CCV Global's mission is to tackle the effects of Covid-19 around the world. The organisation connects volunteers with those who need help through an app, meaning that those self-isolating can get assistance with basic tasks like shopping or simply have a chat over the phone to prevent loneliness.  
The app provides an innovative digital solution to the challenges of self-isolation: by partnering with community organisations across the world, CCV Global helps volunteer groups (that often rely on dated tools like Facebook groups or community lists) to access more people that may need help in the area. This ensures that people who are not part of community groups or do not have a volunteering service in their area are able to access the help they need.  
CCV Global also uses its global network and platform to promote fundraising initiatives that are linked to Covid-19. You can find out more about the organisation and how to get involved at ccvglobal.org.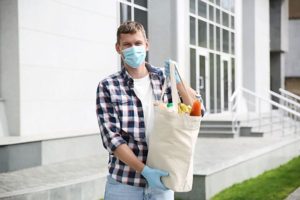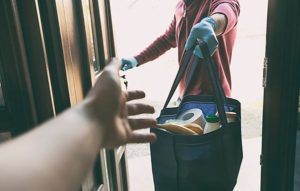 Back to all news