Reconnecting Lost Friends
Sixth Form pupils have continued to make weekly phone calls to our Old Cats over the age of 80 to update and reminisce together about Caterham School. The initiative started over the first lock down to support our older Old Cats. The project has clearly made an impact not only on our pupils, who thoroughly enjoy hearing about experiences and stories from times gone by, but more so for our Old Cats who are delighted to pass some time sharing memories and hearing of the changes that modern society has brought to school life. We are thrilled that as a result of these calls some lost friendships have been reconnected, as we heard from one 98 year old Caterhamian:
Thanks to Annie & David who put me in contact with another OC and with the help of his and my daughters, in July I met up with him whom I hadn't 'seen' since we left school and it was wonderful to reminisce over the good old days.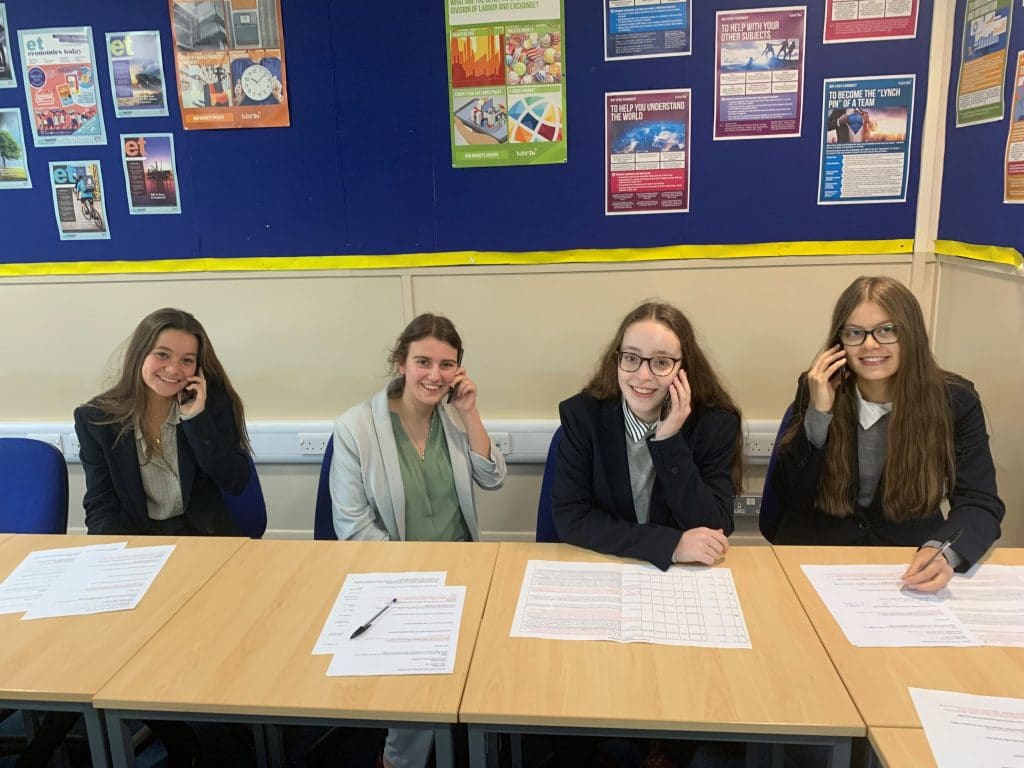 Back to all news