Santa's Helpers Need Help
As Caterham pupils are unable to take on their traditional role as Santa's Helpers for Caterham Rotary's Christmas door-to-door charity collections this year, we would be so grateful if you could consider a small donation.
Usually, Caterham pupils have a terrific time and help to raise about £5,000 for good causes each year. All the funds this year will be split between: Young Minds, Kent Surrey Sussex Air Ambulance and Caterham First Responders. Santa will still be on his usual routes, but without his collection bucket-carrying happy helpers….
Donations: https://www.peoplesfundraising.com/donation/rotary-santa-tour-2020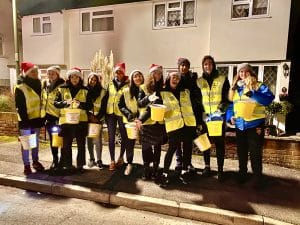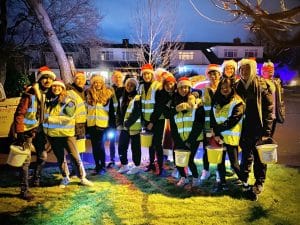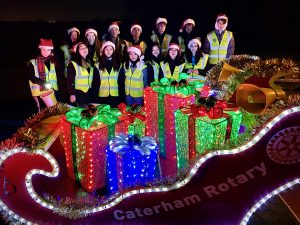 Photo of last year's Santa's Helpers.
Back to all news