Shout out for ScrubHub!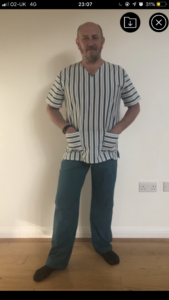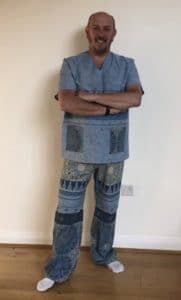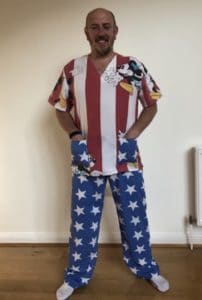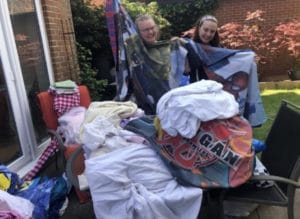 A huge thank you to everyone who donated material on Saturday! The school minibus was filled with your donations and delivered to parent Laura who has started using it to make scrubs for local GPs as part of national network ScrubHub.org.uk.  Have a look at some of the first designs that will help to put smiles back on the faces of patients across our local area.
If you missed the last collection and would still like to donate, there will be a second collection at the front of the senior school on Saturday 2 May from 9.00am to 11.00am. Bring along your donations – put them in the Caterham School vehicle that will be parked up and ready (social distancing will be in place).
A reminder of what is needed:
-Any superfluous bed linen, table cloths or large pieces of fabric 2+ metres in size
-Fabric should be polyester cotton, be able to withstand 60 degree washing and plain (no embroidery) but other than that it can be any colour
Back to all news