Success in Pro Corda Chamber Music Competition
We are delighted to announce that two of our music ensembles have passed the first round of the prestigious Pro Corda International Music Festival Competition and will be heading to Brighton College on 2 March to participate in the semi-finals.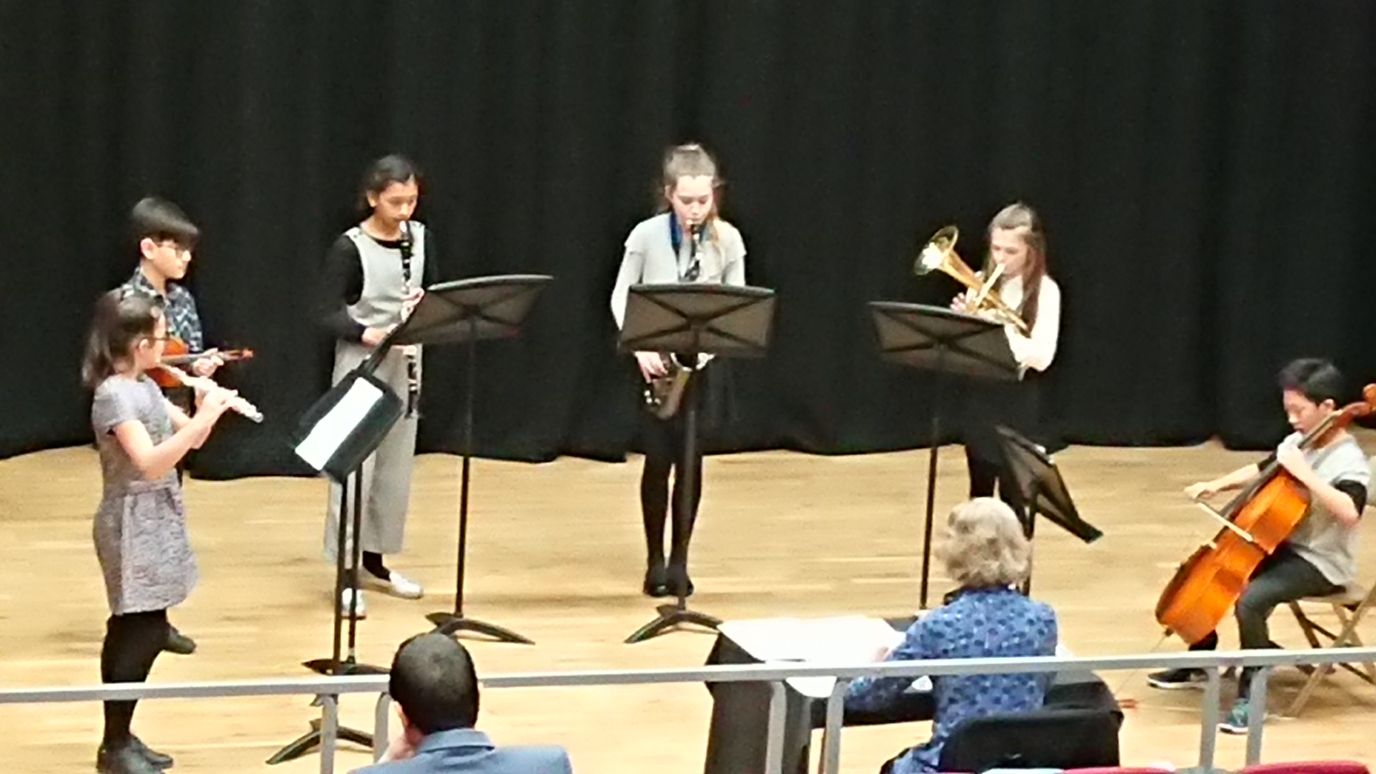 The groups going forward to the next stage are the Senior Brass Ensemble and First Year Scholars' Ensemble. They will be competing not only with UK schools but with music pupils from around the world.
Good Luck to pupils and well done for all their hard work.
Mr Brian Hill, Head of Instrumental Music
Back to all news