Wright Society Workshop – Problem Based Learning
Problem Based Learning, or PBL, is a pedagogical practice employed in many medical schools now in the UK. While there are numerous variants of the technique, the approach includes the presentation of an applied problem to a small group of students who engage in discussion over several sessions and therefore learn by solving problems themselves rather than being lectured.  Max F, our President of The Wright Society and Louie S our Vice President, put together the most amazing PBL evening earlier this week creating a variety of case studies for our Medics and Vets to give them an experience of PBL teaching in Med Schools.   
The cases included our Lower Sixth Form Medics having to work out how to treat a patient arriving at hospital with a variety of traumas.  They had to work out under pressure what was wrong and what the best treatment would be for themselves.   Mr Q said how grateful he was for the Upper Sixth Form Medics who gave up their time to chair the groups and steer them through their investigations.  Once again, we see Caterham pupils at their best, with Upper Sixth Form helping the Lower Sixth Form – an ethos at the heart of The Wright Society.  The Vets Group had the amazing chance to talk their cases through with Dr Phil Fox-Manning who qualified as a Vet from Cambridge in 2012 and is currently an internal medicine clinician at Rowe Veterinary Referrals.  We are extremely grateful to Phil for giving up his time and expertise to help our Lower Sixth Form Vets.  Phil is a colleague of Natalie Hazzard an Old Cat, who has been working as a Veterinary Nurse since leaving Caterham over a decade ago.  It was a pleasure to see our associate members from Oxted School and the LAE joining the Medics in their break out groups.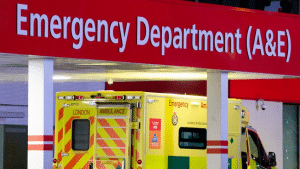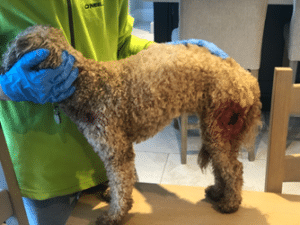 Back to all news