Young Carers Action Day 2022
Last week we marked Young Carers Action Day on Wednesday 16 March.  This is an annual event to raise awareness of the challenges and pressures young carers face and the huge contribution they make by caring for their family members.  
Research suggests that in Surrey we have over 14,000 young carers – young people looking after a family member who needs help because of a long term illness or physical/ sensory difficulties.   Whilst being a young carer can bring challenges, we recognise that this role increases resilience and empathy for others.
We encourage young carers within our school to make us aware of their role, so we are able to provide targeted support.  Our pastoral team has strong links with Surrey Young Carers which allows us to facilitate referrals to the project and wider family support. 
For more information about the support we offer young carers at Caterham, please contact [email protected]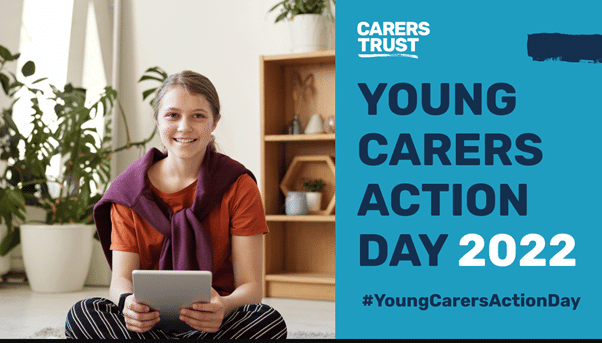 Back to Wellbeing page