Sixth Form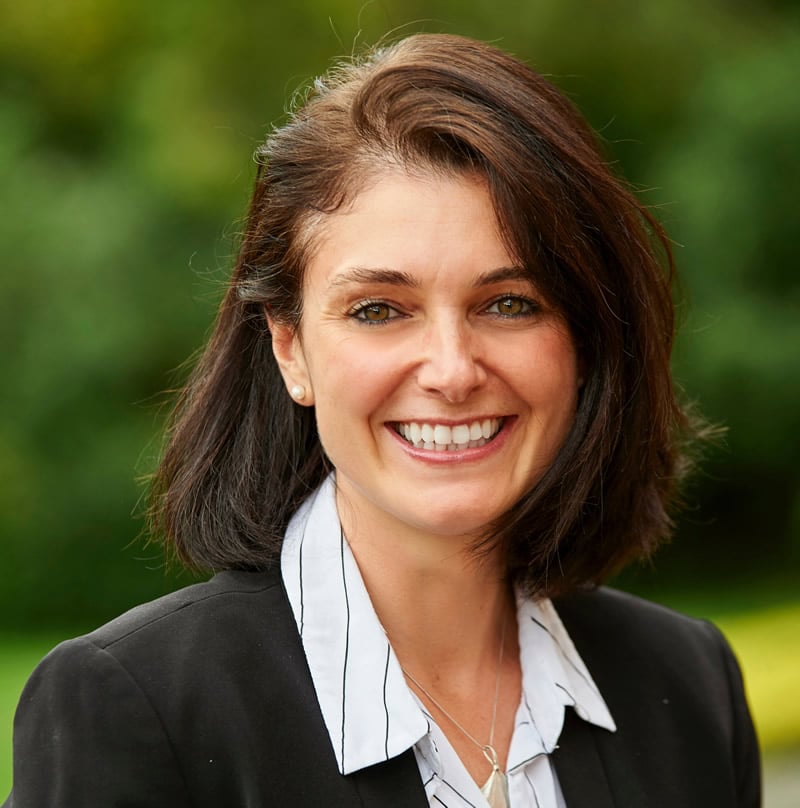 Welcome to the Sixth Form at Caterham School. Whether you are new to the school or have come all the way through the school, we are delighted that you have chosen to complete your school education here.
In the Caterham Sixth Form we focus on developing the whole person, aiming to ensure that each pupil leaves here ready for the challenges of life at university and beyond.
Be ready to be challenged to be the best you can be!
Our mission is to inspire you to find, and nurture, what inspires you – we want our pupils to leave Caterham well equipped to engage positively with a rapidly changing world as accomplished problem solvers and innovators, confident in their ability to lead and with a clear appreciation of, and respect for, the views and potential of others.
As a result, we ask our pupils to:
Be ambitious and always give of their best in all that they do
Be curious – recognise when you need to think differently and seek new opportunities
Be positive and willing to take on a challenge
Be prepared to learn from mistakes
We are proud of what our pupils achieve. In 2022, 95% secured the university destination of their choice. Alongside the traditional top UK university choices, including Oxbridge and Russell Group universities, Caterham pupils are increasingly choosing and securing places at overseas universities, in particular the US, while degree apprenticeships continue to grow in popularity. Whatever their chosen pathway, there is a dedicated programme of expert support available to them.
Dr Rachel Avery
Director of Sixth Form
Find out more about life at Caterham Sixth Form: