Cricket
Over the years, Caterham has produced some outstanding cricket talent. Professional cricketers, James Benning, David Sales (Northamptonshire, England A) and Ali Brown (Surrey, Nottinghamshire, and England) all learnt their cricket at Caterham and the school regularly has representatives in the Surrey school squads.
Under the expert guidance of Head of Cricket, Jonathan Batty, boys at Caterham are given an excellent grounding in the skills of the game. With over 500 matches in professional cricket for Surrey and Gloucestershire, Jonathan is superbly placed to share his experiences of elite level cricket with Caterham pupils. As well as having a successful professional playing career, Jonathan is also a Level 4 coach and is heavily involved with the ECB's talent pathway, a programme in which he is responsible for identifying the most talented U17 players in the country.
Cricket is the main summer sport for boys and matches are played every Saturday in all age groups.
The School has five superb outdoor nets and three indoor nets. Coaches make use of a state of the art bowling machine while video analysis is used regularly to identify weaknesses and to help pupils address them. Pupils also benefit from early morning fitness sessions so teams are always prepared for long afternoons in the field and at the crease.
Home Field provides a truly magnificent setting for cricket and is a wonderful place to play and watch the sport. Further afield, the boys enjoy an annual tour to Suffolk with overseas tours to South Africa, Sri Lanka and the Caribbean are planned for the future.
Term: Summer 
CONTACT
Mr. Jonathan Batty
Master in Charge of Cricket
Email: [email protected]
Fixture List
Please see: www.caterhamschoolsport.com
South Africa Cricket Tour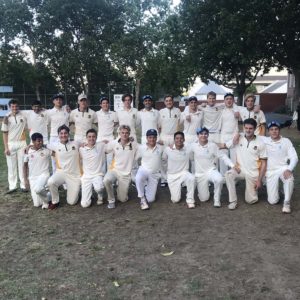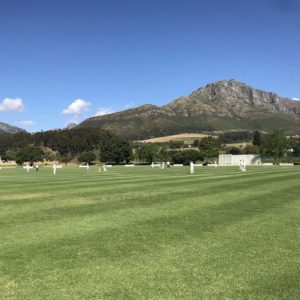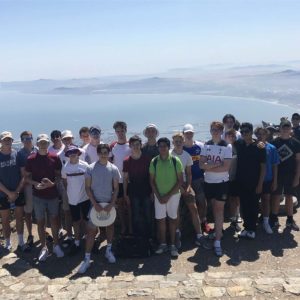 Back to Sports