President's Welcome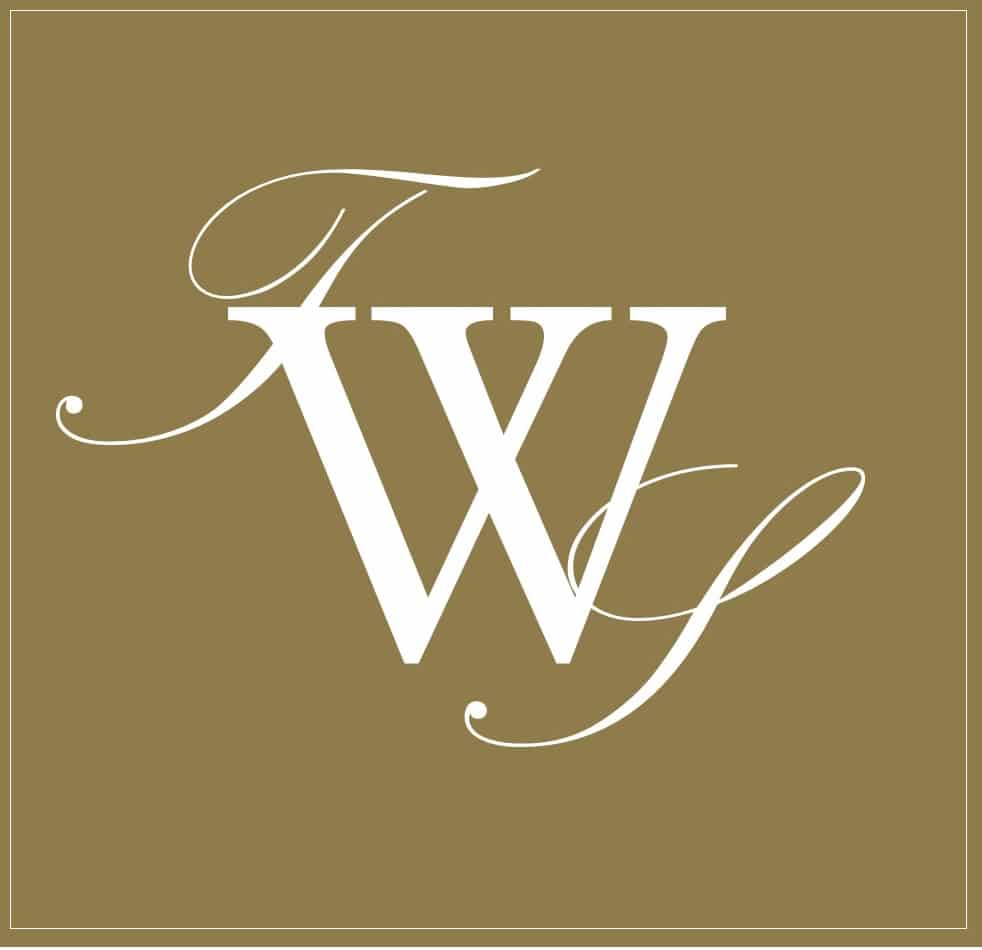 Welcome to The Wright Society website. Medicine is a fascinating field to study, combining revolutions in science with a focus on improving the welfare of patients. What makes medicine fantastic also makes medicine challenging, as you have to be not just academically excellent but an empathetic person as well.  You have to be a good team player, but also a leader.  The Wright Society helps Caterham School pupils to develop both the academic skills as well as the personal skills.   
I am very proud to be the first President of The Wright Society, a centre of excellence set up to help our medics, dentists and vets of the future.    Having attended our amazing science society the Moncrieff-Jones Society since I was in the Second Year, I have witnessed how my predecessors have achieved the highest standards and I want to leave Caterham School with The Wright Society mentioned in the same breath as Moncrieff as a flagship organisation within the school.
If your heart is set on medicine, dentistry or veterinary there is no better way to learn how to achieve you aim than from the experiences of those who have just trodden that challenging path here at Caterham.  This means that our members know how the application process works and how to maximise their chances of success. We are constantly working on improving the society further ensuring our material is up to date and accurate.  This Society is for you, not me or my peers as we have already made our applications.   Please make use of all our resources and I hope you too will contribute to ensure that this continues to be one of the great societies of Caterham School
Good luck with your applications!
Max Fogelman & Louie Steel
President                  Vice President