Parents' Association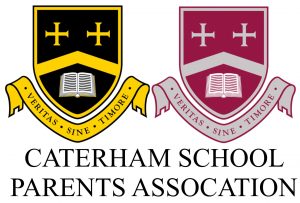 Caterham School Parents' Association exists to foster a feeling of 'community' amongst parents throughout the School by arranging social events whilst at the same time raising funds for the benefit of the Pre-Prep, Prep, and Senior Schools. 
For more information about the work of the Parents' Association please click on the relevant link below. 
If you would like to get more involved, please do contact us.