Photography
Both the Lower School (First to Third Years) and Upper School (Fourth to Sixth Form) Photography Clubs are an excellent opportunity for beginners and more experienced photographers to expand their knowledge and photographic skills.
Pupils will gain a good understanding of Photoshop to enhance and manipulate their digital images as well as learning how to process black and white film images and photograms in the darkroom.
Lower School Photography Club
An exciting opportunity for Photography enthusiasts to learn some new skills! No previous experience necessary! Workshops cover a huge amount of different techniques and genres including: darkroom photography, digital photography, photoshop, studio photography and lighting, sports photography and many more!
Time: Tuesday 1.15pm
Location: A51
Contact: Miss Troughton
Email: [email protected]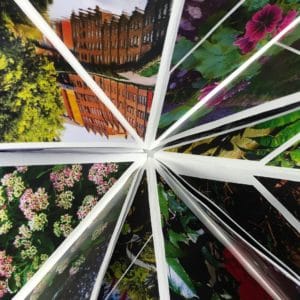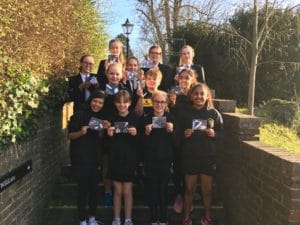 Upper School Photography Club
Upper School Photography Club also gives pupils the opportunity to complete some more challenging photography projects!
Time: Friday 1.15pm
Location: A51
Contact: Miss Troughton
Email: [email protected]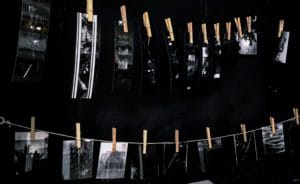 Back to Clubs & Activities